The Whisky World Copes With Covid-19's Impact (Episode 816: April 26, 2020)
Read Post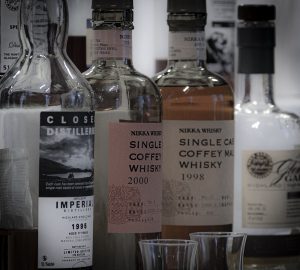 With tens of thousands of bar and restaurant workers around the world laid off because of mandatory bar and restaurant...
Read More
India's Single Malt Whisky Pioneers…15 Years Later! (Episode 792: November 10, 2019)
Read Post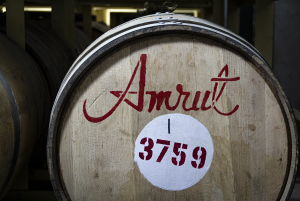 15 years ago, two Indian entrepreneurs took a few bottles of their single malt whisky to Glasgow, just to see...
Read More
Australian Whiskies and the "Roo Flu" (Episode 782: September 1, 2019)
Read Post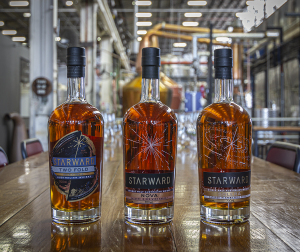 We're back after spending eight days in Australia and a week in bed fighting the "Roo Flu" virus, and there's...
Read More
August 28, 2019 – Pernod Ricard Chairman and CEO Alexandre Ricard sees the United States as his company's most important...
Read More
The Back Stories Behind Picking Private Barrels (Episode 780: August 11, 2019)
Read Post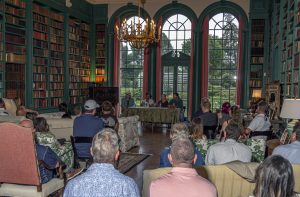 "Private Selection" bottlings are the rage today, and it almost seems like an arms race as bars and retailers try...
Read More
There are lots of whiskies to choose from, and there's a story behind each one. This time around, we'll talk...
Read More