Back Home on Whiskey Row After 99 Years (Episode 732: October 14, 2018)
Read Post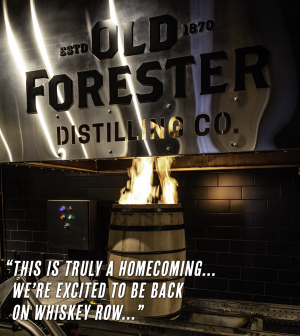 Old Forester released its final edition in the Whiskey Row series of limited-edition Bourbons this week, and the 1910 Old...
Read More
Doubling Distilleries on the Isle of Arran (Episode 720: August 19, 2018)
Read Post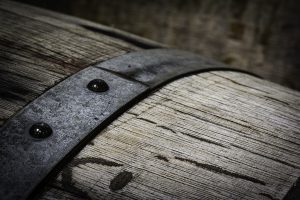 It's been a hot, dry summer in Scotland, and Euan Mitchell isn't complaining a bit. The managing director of Isle...
Read More
Whisky By the Generations (Episode 704: June 7, 2018)
Read Post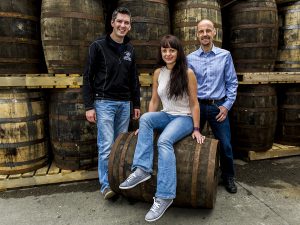 With Father's Day coming up, we'll meet a Scottish woman following her father into the whiskey business. That's right…whiskey. Jennifer...
Read More
Three years ago, we introduced you to Graeme Macaloney, a Scottish-Canadian pharmaceutical engineer with a dream of making his own...
Read More
Whisky was historically thought of as a "man's drink" – but today, not only are more women drinking whisky, but women...
Read More
Popular, yet controversial in many ways, WhistlePig Farm's distillery has finally opened after a series of lengthy delays and disputes....
Read More
Updated July 12, 2015 – The Civil War-era facades of the old whiskey warehouses along Main Street are still standing...
Read More