December 15, 2020 – Ai Fiori is regarded as one of New York City's top restaurants, with a Michelin star...
Read More
Irish Whiskey…With an Oregon Accent! (Episode 790: October 27, 2019)
Read Post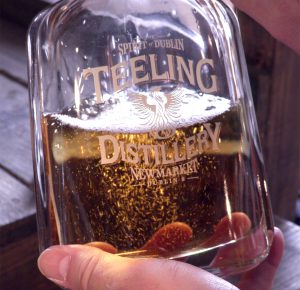 Alex Chasko isn't your typical Irish Whiskey master distiller and blender. For one, he isn't Irish. He grew up in...
Read More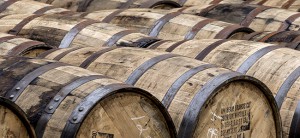 This week, we'll be talking about whisky and education. Not teaching people how to drink whisky, but how to make...
Read More