The Cocktail Collection
If you enjoy experimenting with your whisky beyond the ice-no ice debate, then grab your glassware and garnishes for these select cocktail recipes.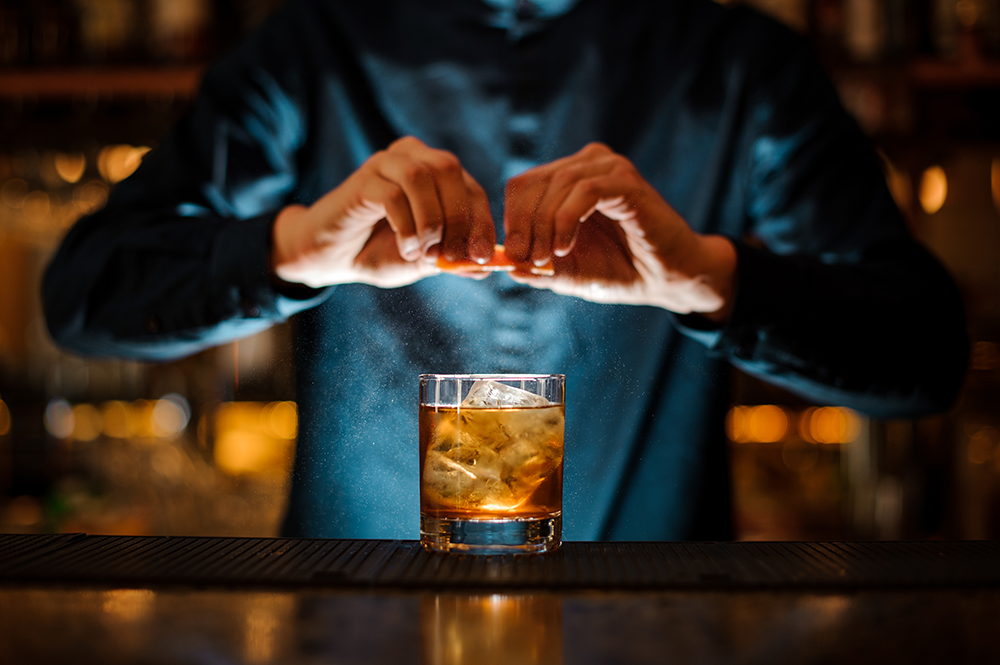 Ai Fiori's Christmas Coco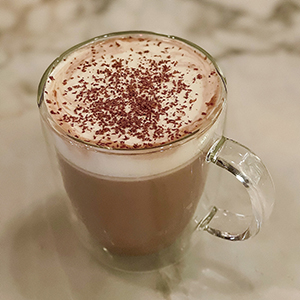 December 15, 2020 – Ai Fiori is regarded as one of New York City's top restaurants, with a Michelin star and a three-star rating from the New York Times. Head bartender Pete Stanton created this take on hot chocolate using the restaurant's own Maker's Mark Private Select bottling along with Borsci Amaro.
1.5 ounces of Maker's Mark Private Select
0.5 ounce of Borsci Amaro
0.25 ounce of vanilla syrup
3 ounces of half & half cream
3 ounces of 70% dark chocolate
Whisk & melt the chocolate with milk over medium heat in a medium saucepan. After all of the chocolate is melted and the milk begins to froth, remove the saucepan from heat and add all other ingredients. Pour into a warmed mug and top with whipped cream and grated chocolate.