Jim Beam's Fred Noe: Stuck at Home and Planning a Farewell Tour (Episode 825: June 28, 2020)
Read Post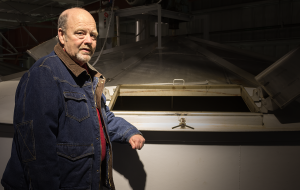 Fred Noe became Jim Beam's seventh master distiller in 2007 when his father, the legendary Booker Noe, retired. 13 years...
Read More
Making the Malt that Makes the Whisky (Episode 821: May 31, 2020)
Read Post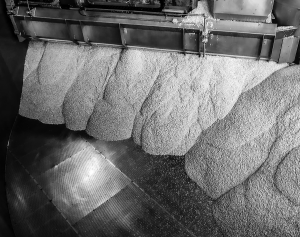 Malted barley is critical to the making of many whiskies around the world, and this week, we'll take you inside...
Read More
Scottish Distillery Tours Added to Coronavirus Cancellations
Read Post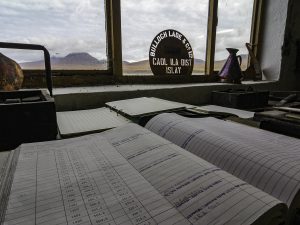 By Mark Gillespie March 16, 2020 – With Scottish officials issuing new guidance on the coronavirus crisis recommending that large...
Read More
Doubling Distilleries on the Isle of Arran (Episode 720: August 19, 2018)
Read Post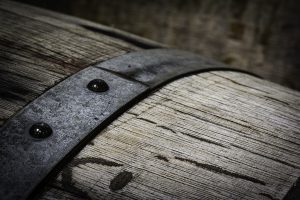 It's been a hot, dry summer in Scotland, and Euan Mitchell isn't complaining a bit. The managing director of Isle...
Read More
Cleaning Up Thousands of Bourbon Barrels at Barton 1792 Distillery
Read Post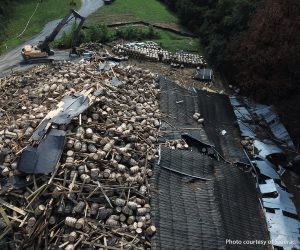 On June 22, 2018, half of Warehouse 30 collapsed at the Barton 1792 Distillery in Bardstown, Kentucky, spilling around 9,000...
Read More
A New Riff on Bourbon (Episode 712: July 8, 2018)
Read Post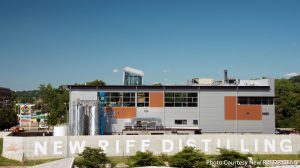 Ken Lewis has accomplished a lot of things in his life, from climbing Alaska's Denali to owning one of Kentucky's...
Read More
When someone wants to start a new whisky brand, but doesn't own a distillery, chances are they'll turn to Gordon...
Read More
This time around, we're on location at the New Brunswick Spirits Festival in Fredericton, New Brunswick…and if you think we...
Read More