Stories
Whisky is a passion to explore. From the history of the spirit to the evolution of the industry, the story of whisky helps fuel that passion. Often, it's easy to forget that whisky is also a global multibillion dollar industry. The stories of whisky — from news and new releases to in-depth inquires and what goes on behind the label — blend together to help us appreciate the spirit of whisky.
Our on-demand video segments focus on everything from whisky festivals and special events to historical features and distillery visits.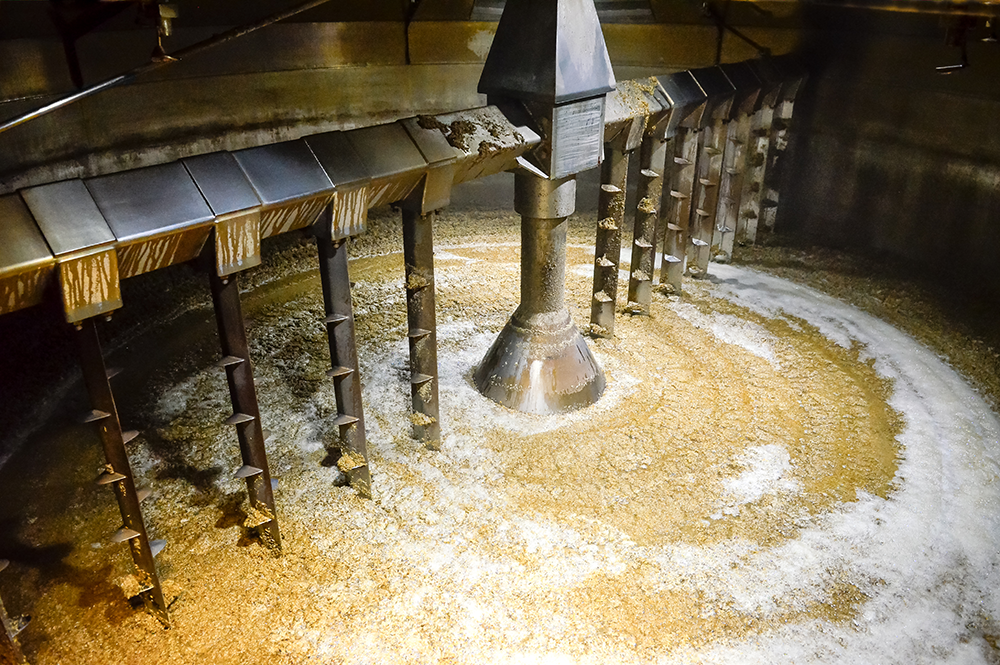 Cleaning Up Thousands of Bourbon Barrels at Barton 1792 Distillery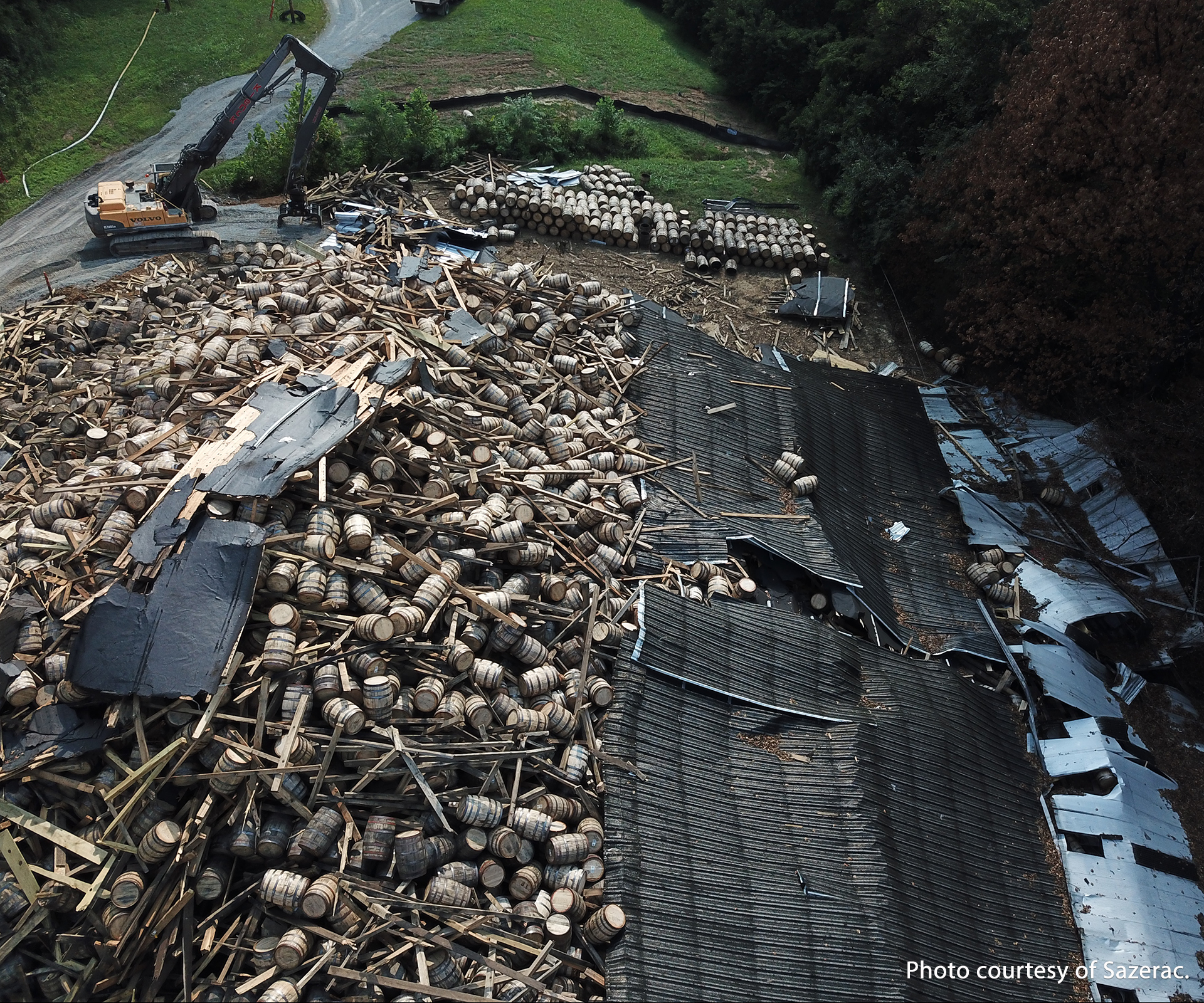 On June 22, 2018, half of Warehouse 30 collapsed at the Barton 1792 Distillery in Bardstown, Kentucky, spilling around 9,000 barrels of whiskey. The rest of the warehouse collapsed on July 4 with another 9,000 barrels. Crews have been working since then to recover as many barrels – and as much Bourbon – as possible. The site is closed to reporters, but Sazerac has released a video and new images showing cleanup work at the warehouse site.