Major Changes At Maker's Mark, Jim Beam, and Heaven Hill
Read Post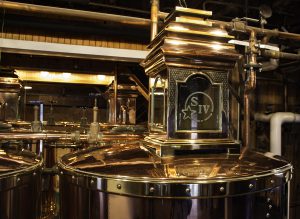 September 18, 2018 – Just days after the end of the Kentucky Bourbon Festival, an earthquake of sorts has hit...
Read More
Parker's Heritage Collection Takes a Twist (Episode 713: July 12, 2018)
Read Post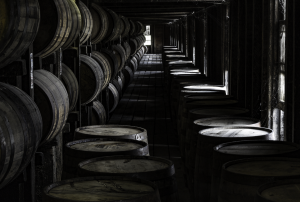 Heaven Hill has unveiled the 2018 edition of Parker's Heritage Collection whiskey. It's a Bourbon finished in Orange Curaçao liqueur...
Read More
September 13, 2017 – The Kentucky Bourbon Hall of Fame has added three new members, while honoring Maker's Mark Chairman...
Read More
Jim Boyko's career took him from the old Seagram's distillery in Waterloo, Ontario to the Canadian prairie in Gimli, Manitoba,...
Read More
July 19, 2017 – Wth Parker Beam's passing in January of complications from ALS, this year's release of Heaven Hill's...
Read More
Last year, Balcones Distilling left behind its original distillery – hand-built in an old welding shop underneath the 17th Street...
Read More
This week, we'll tell you about two upcoming opportunities to taste rare whiskies in Scotland and Kentucky. David Faughn and...
Read More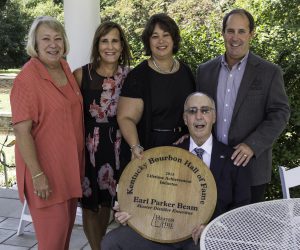 January 9, 2017 – It's a sad day for whiskey lovers. Parker Beam, one of Bourbon's legendary distillers, passed away...
Read More