Whisky's Need for Diversity and Inclusion (Episode 839: October 4, 2020)
Read Post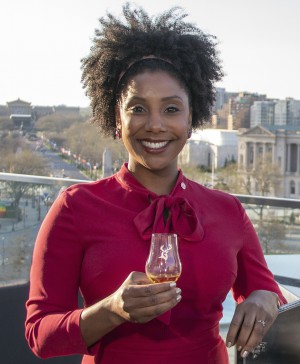 Whisky is a universal drink, a pleasure that can be shared by all regardless of gender, color, national origin, disability,...
Read More
Coronavirus Has Whisky Lovers Facing Bans on Distillery Tours & Festivals
Read Post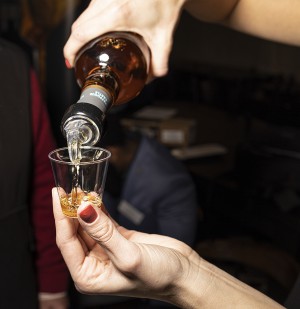 By Mark Gillespie Updated March 15, 2020  – As the impact of the COVID-19 novel coronavirus pandemic spreads, more whisky events...
Read More
The First American Single Malt Whiskey? (Episode 705: June 10, 2018)
Read Post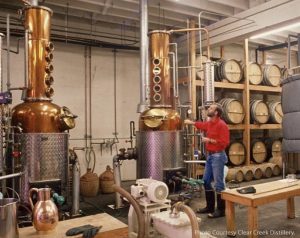 Historians aren't sure who distilled the first Scotch-style single malt whiskey in the United States, but Oregon's Clear Creek Distillery...
Read More
When someone wants to start a new whisky brand, but doesn't own a distillery, chances are they'll turn to Gordon...
Read More
April 18, 2017 – Seven years after buying the Hudson Whiskey brand from Tuthilltown Spirits founders Ralph Erenzo and Brian...
Read More
March 31, 2017 – With baseball season starting this weekend, Tullamore D.E.W. brand ambassador Tim Herlihy created this signature cocktail...
Read More