Ireland's Slane Distillery Coming of Age (Episode 833: August 23, 2020)
Read Post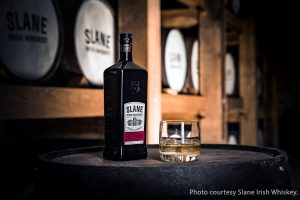 It's been almost three years since Brown-Forman and the Conyngham family fired up the stills at Slane Distillery on the...
Read More
What's in a Name? In Whisky, Sometimes a Lawsuit
Read Post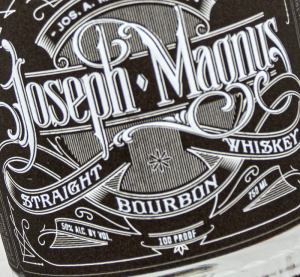 November 18, 2019 – Joseph A. Magnus & Co. started selling its whiskies in Washington, DC in 2015. Highland Park...
Read More
Whiskey's High Wire Act (Episode 775: July 7, 2019)
Read Post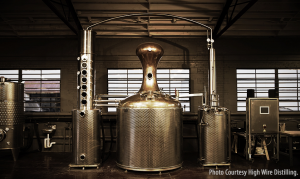 The husband and wife team of Scott Blackwell and Ann Marshall opened High Wire Distilling six years ago in Charleston,...
Read More
Potential Changes in U.S. Spirits Sizes Draw Mixed Reactions
Read Post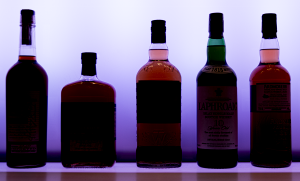 June 10, 2019 – While the Treasury Department's Tax & Trade Bureau has not yet officially published a proposed regulatory...
Read More
The Wonderful World of Whisky (Episode 760: March 24, 2019)
Read Post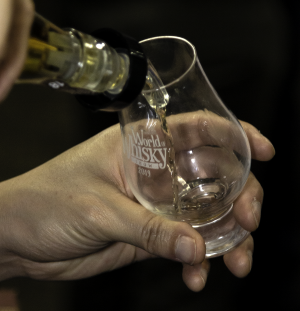 This week, we're on location at the Wonderful World of Whisky Show in Cornwall, Ontario with everything from great whiskies...
Read More