To Whisky…And Beyond! (Episode 737: November 1, 2018)
Read Post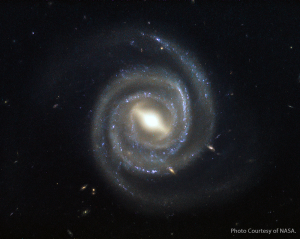 This time around, we're blasting off with the crew of the USS Starward! OK, we're talking with David Vitale, the...
Read More
This week, we're in Ireland for the annual release of Midleton Very Rare from Irish Distillers. There's something different about...
Read More
You may be able to tell different styles of whiskies apart by nosing them – when you know what you're...
Read More
SWA's Frost: Brexit Might Have Long-Term Benefit for Scotch Whisky
Read Post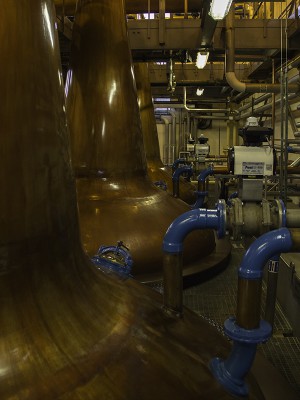 August 4, 2016 – While pundits and politicians have been wringing their hands over the overall impact of the United Kingdom's June...
Read More
Booker Noe passed away in 2004, but some of the whiskey he laid down shortly before his death is adding...
Read More
The other night, one of the whiskey bars in Louisville held a "Jim Rutledge Tribute Night" to honor the retired...
Read More
Paul Hletlko is one of the leaders in North America's craft distilling movement, and the founder of FEW Spirits is...
Read More
Japan's Hombo Shuzo has been making whiskies off and on since 1949, and the company's whisky heritage claims a critical...
Read More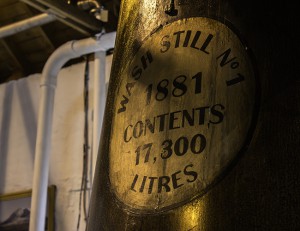 Adam Hannett has a tough job, though he wouldn't trade places with anyone for the world! He took over for...
Read More