Whisky's Man in the Middle (Episode 777: July 21, 2019)
Read Post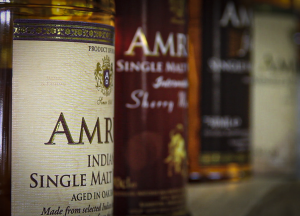 Raj Sabharwal doesn't make whiskies, but his role is critical in making sure you get to drink them. He's one...
Read More
Think You Know Bourbon? Here's a Chance to Prove It! (Episode 748: January 6, 2019)
Read Post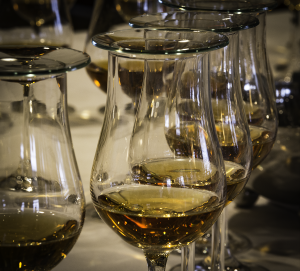 There are plenty of competitions to find the best whiskies, but what about competitions to find the best whisky tasters?...
Read More
British Columbia Liquor Regulators Crack Down on Scotch Malt Whisky Society
Read Post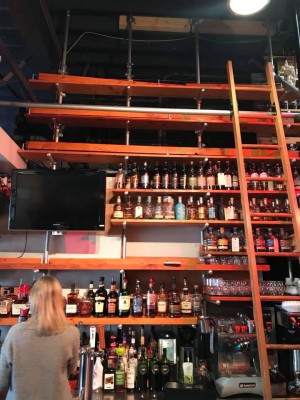 January 20, 2018 – British Columbia regulators are drawing fire from whisky lovers following a crackdown on Scotch Malt Whisky...
Read More
With the holiday season in full swing, we turned to three "wise men" for this month's Tasting Panel and gave...
Read More
Jim Boyko's career took him from the old Seagram's distillery in Waterloo, Ontario to the Canadian prairie in Gimli, Manitoba,...
Read More
Tom Bulleit wasn't born into the Bourbon business, but even as a successful Kentucky lawyer, he knew there was something...
Read More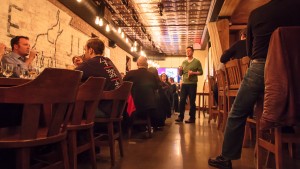 Being a brand ambassador for a major whisky brand sounds like a lot of fun…and it is, but it's also...
Read More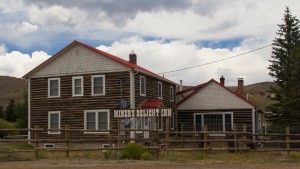 Whisky lovers travel to Atlantic City from all over the U.S. for the monthly Second Saturday Single Malt Tastings at...
Read More