Whiskies From a Land Down Under (Episode 781: August 19, 2019)
Read Post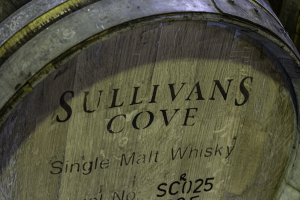 This time around, we're in Australia as Tasmania's distillers wrap up the third annual Tasmanian Whisky Week. It's been 27...
Read More
The Top Whisky Stories of 2016…And a Look Ahead
Read Post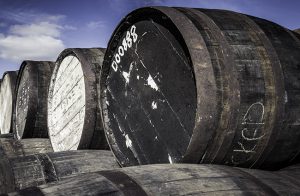 December 30, 2016 – Every year is defined by the stories that shape it, for better or worse. Here's our...
Read More
December 18, 2016 – Australia's leading malt whisky distiller has been sold, with a family-controlled group acquiring the Tasmania Distillery...
Read More
This week, we're in Sweden visiting Box Distillery for a follow-up to our 2014 visit, and Box is making some...
Read More
Moving is one of those things that no one really enjoys…let alone when one has to move hundreds of rare...
Read More
June 3, 2014 – Australia's award-winning Tasmania Distillery in Cambridge is in the middle of a month-long relocation project that...
Read More
Whisky has inspired many musicians over the years, but Copper Dogs is turning that around. Four whisky industry veterans have...
Read More