Happy Hour Live with Springbank's Findlay Ross and Ranald Watson (Episode 902: October 8, 2021)
Read Post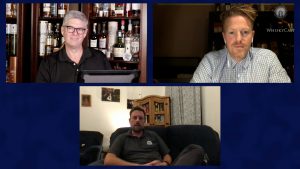 Springbank's Findlay Ross and Ranald Watson joined us from Campbeltown, Scotland on the latest Happy Hour Live webcast to answer...
Read More
Rye is Rye, Right? Not So Fast… (Episode 867: April 19, 2021)
Read Post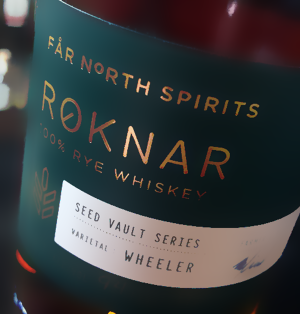 Whisky lovers can probably name at least a few varieties of barley commonly used to make single malts, but rye?...
Read More
Spirit of Speyside & Campbeltown Whisky Festivals Cancelled
Read Post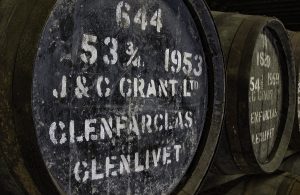 By Mark Gillespie March 17, 2020 – Scotland's largest whisky festival is the latest to fall by the wayside in...
Read More
Record Falls at Sotheby's "Ultimate Whisky Collection" Auction
Read Post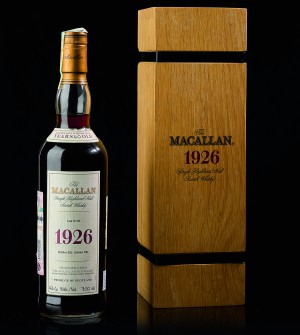 October 25, 2019 – The record price for a single bottle of whisky sold at auction fell like autumn leaves...
Read More
Tariffs Leading to U.S. Whisky Price Increases (Episode 789: October 20, 2019)
Read Post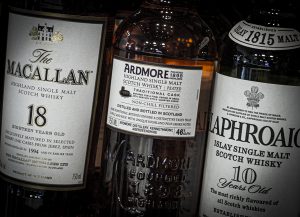 There's a lot of uncertainty for U.S. whisky lovers after the Trump Administration's new 25% tariff on imports of single...
Read More
Pernod Ricard Hops Back Into Kentucky Bourbon (Episode 772: June 16, 2019)
Read Post
Ten years after Pernod Ricard left Kentucky with the sale of Wild Turkey to Gruppo Campari, the world's #2 spirits...
Read More
A New Generation at Michter's (Episode 765: April 28, 2019)
Read Post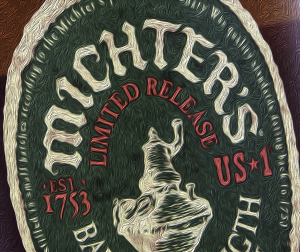 Pam Heilmann has been making Bourbon for her entire career, but it was only in the last three years that...
Read More