Stories
Whisky is a passion to explore. From the history of the spirit to the evolution of the industry, the story of whisky helps fuel that passion. Often, it's easy to forget that whisky is also a global multibillion dollar industry. The stories of whisky — from news and new releases to in-depth inquires and what goes on behind the label — blend together to help us appreciate the spirit of whisky.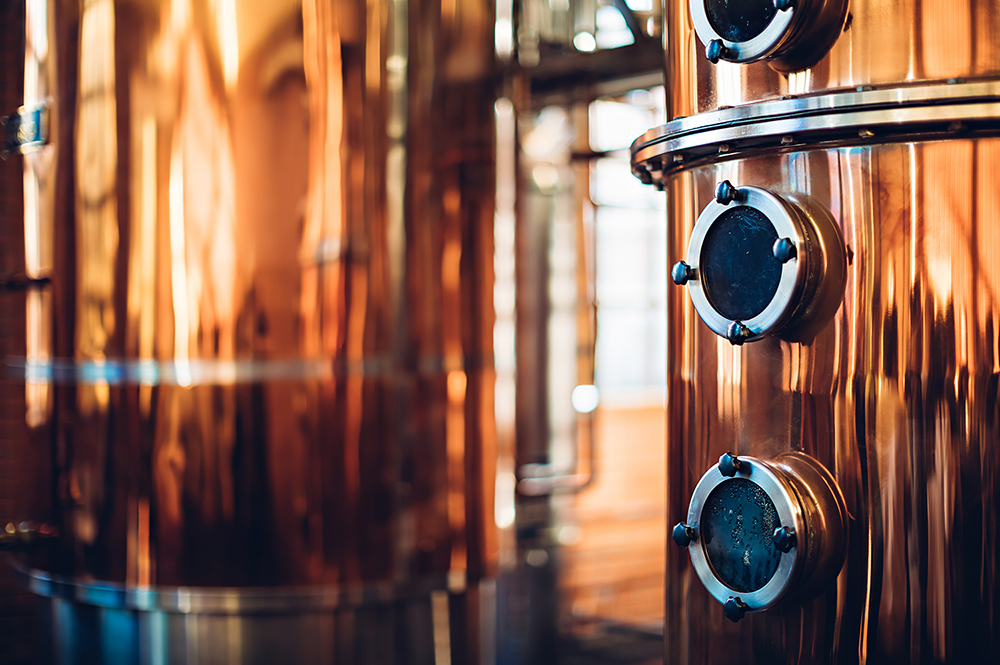 Spirit of Speyside & Campbeltown Whisky Festivals Cancelled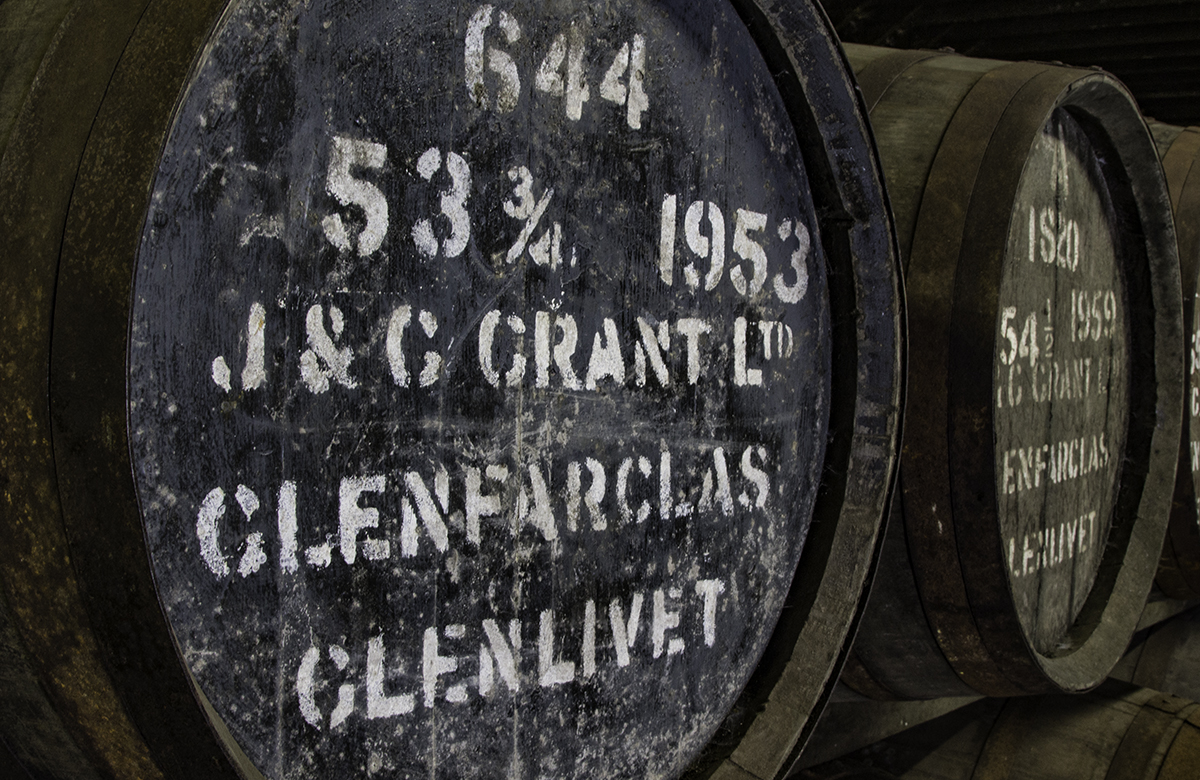 By Mark Gillespie
March 17, 2020 – Scotland's largest whisky festival is the latest to fall by the wayside in the wake of the COVID-19 coronavirus pandemic. Directors of the Spirit of Speyside Festival announced Tuesday evening that this year's festival has been cancelled in line with government guidelines recommending against large-scale events.
The festival had been scheduled for the week of April 29-May 4, and thousands of tickets had already been sold for more than 700 different events throughout the Speyside region. The festival traditionally draws visitors from all over the world to Speyside every year as distilleries open their doors, including some only open to visitors during the festival.
Spirit of Speyside Chairman James Campbell said there was no choice but to cancel the event and regroup for next year when directors met Tuesday evening.
"We were very sad, and if there had been any other alternative…our number one priority is to make sure that our visiting guests and the people of Speyside in our local communities and all of our distillers and event providers are safe, and we do not want to put them into any unnecessary risk," Campbell said in a telephone interview with WhiskyCast following the meeting.
"We tried to wait as long as possible before making a decision and we've always been hopeful that somewhere along the line, the news on the coronavirus would maybe turn for the better and we would be able to have a fantastic festival once again, but the news just keeps getting worse," he said. Campbell noted that it was only fair to give ticket holders as much time as possible to cancel travel plans, along with allowing the participating distilleries and event promoters to make their own arrangements.
Festival volunteers will be contacting ticket holders, according to the web site. However, refunds will be at the discretion of individual event providers. Campbell noted that the Festival's web site works much like a "travel agent" in coordinating ticket sales for distilleries and event organizers, but expects that most event providers will be willing to offer refunds.
The cancellation will have an economic impact in the Speyside region. According to Campbell, the event brings about £2 million GBP into the local economy each year. That means lost revenue for local hotel owners, pubs, restaurants, gift shops, and even the local taxi services who provide safe rides to festival attendees. As of now, the Spirit of Speyside: Distilled festival scheduled for August 28-29 in Elgin is still on, along with a gin festival scheduled for July assuming that the coronavirus crisis has passed by then.
Directors of Scotland's other major whisky festival met Tuesday to discuss their options, with an announcement expected Wednesday. The Islay Festival of Malt & Music is scheduled to begin May 22, and all of the island's nine distilleries have closed their visitors centers for now.
The Islay event traditionally sees the island's population swell from around 3,000 residents to nearly 10,000 during the week, stressing the local infrastructure in the best of years. The Fèis Ìle Facebook page announcing the emergency meeting noted that impact as part of the considerations in making a decision.
"The welfare of islanders and visitors alike is of utmost importance, including the festival's impact on health and transport services. As any decision we make does not prevent people from travelling to Islay at the time of the Festival, it is important that if Fèis Ìle 2020 is postponed or cancelled, we produce a clear and co-ordinated response from all parties."
In addition to those events, organizers of the Campbeltown Malts Festival scheduled for May have announced the cancellation of their event scheduled for May 19-22. Springbank Distillery announced the cancellation on social media and its web site, along with the shuttering of its distillery to visitors until further notice. Ticket holders will be offered full refunds. Glen Scotia Distillery in Campbeltown also closed its visitors center with the joint festival announcement.
Glenmorangie Distillery closed its doors to visitors Tuesday, following Monday night's closing of sister distillery Ardbeg on Islay.
We will continue to update this story as necessary.