Stories
Whisky is a passion to explore. From the history of the spirit to the evolution of the industry, the story of whisky helps fuel that passion. Often, it's easy to forget that whisky is also a global multibillion dollar industry. The stories of whisky — from news and new releases to in-depth inquires and what goes on behind the label — blend together to help us appreciate the spirit of whisky.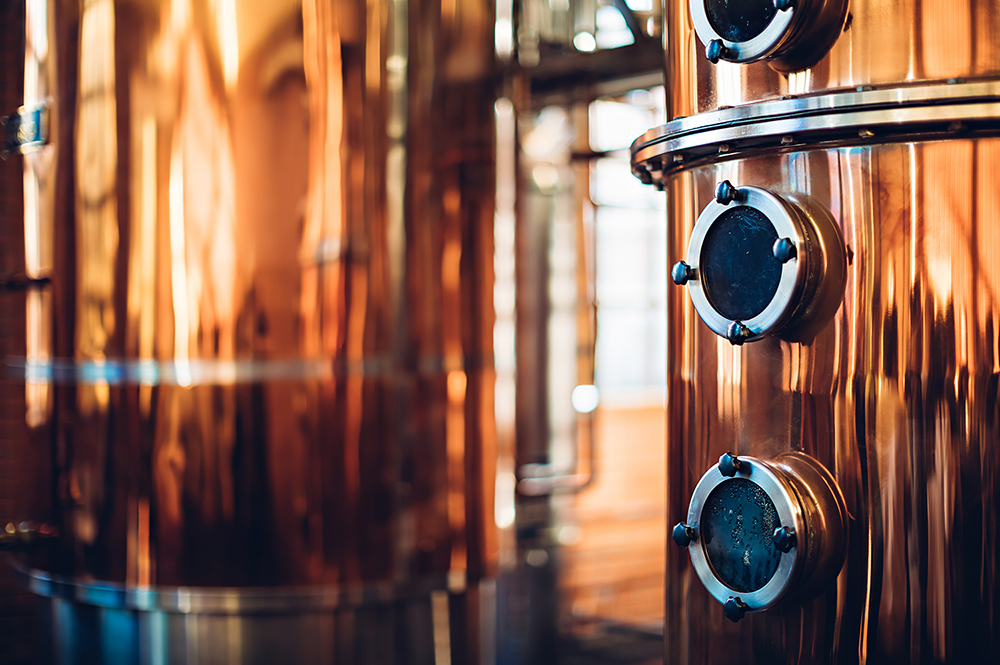 Hedley G. Wright: 1931-2023
Hedley G. Wright, the longtime chairman of Springbank owner J&A Mitchell Co. Ltd. passed away August 5 after a short illness, the company announced today. Wright was an enduring mainstay of the Scotch Whisky industry for 60 years as the owner of Springbank and Glengyle distilleries and the independent bottler/retailer William Cadenhead Ltd.
Wright was a longtime supporter of Campbeltown's place in the whisky industry, and single-handedly led the fight to keep Campbeltown as one of Scotch Whisky's regions at a time when others argued for merging Campbeltown into the Lowlands region.
In a statement, the company said "There will be no change in the structure or day to day running of the company following Mr Wright's passing as the necessary arrangements were put in place a number of years ago." At that time, Wright put the majority of the company's shares into a trust designed to protect J&A Mitchell's independence, while allowing profits to be used for projects to benefit the people of Campbeltown.
Hedley G. Wright was 92 years old. Please join us in expressing our condolences to the Wright family and the staff of J&A Mitchell Co. Ltd.
This story was published August 16, 2023. Image courtesy J&A Mitchell Co. Ltd.