Heaven Hill Expands Into Canada with $266 Million Black Velvet Acquisition
Read Post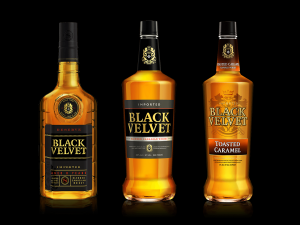 August 13, 2019 – Heaven Hill Brands has agreed to acquire Black Velvet, the #2 selling Canadian Whisky brand, from...
Read More
Reviving One of Islay's Legendary Distilleries (Episode 770: June 2, 2019)
Read Post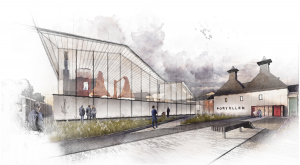 Construction could begin later this year on Diageo's planned revival of the legendary Port Ellen Distillery on Islay, which was...
Read More
The First American Single Malt Whiskey? (Episode 705: June 10, 2018)
Read Post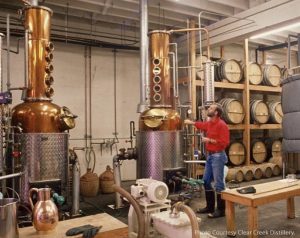 Historians aren't sure who distilled the first Scotch-style single malt whiskey in the United States, but Oregon's Clear Creek Distillery...
Read More
Whisky By the Generations (Episode 704: June 7, 2018)
Read Post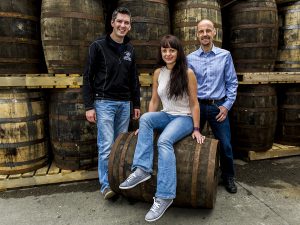 With Father's Day coming up, we'll meet a Scottish woman following her father into the whiskey business. That's right…whiskey. Jennifer...
Read More
The Bible says "The Lord works in mysterious ways." As proof, we have the story this week of Father Jim...
Read More