The Last Drop's 1970 Glenrothes Single Malts and a Mystery of Whisky
Read Post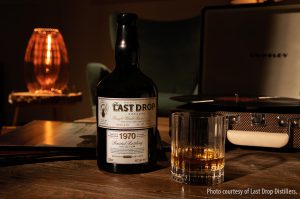 By Mark Gillespie July 6, 2020 – Science has helped us figure out a lot of whisky's secrets over the...
Read More
Japanese Whisky's Legal Loophole (Episode 815: April 19, 2020)
Read Post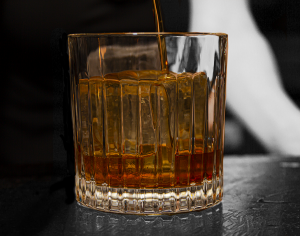 The demand for Japanese whiskies has far outpaced the supply over the last five years, and entrepreneurs are taking advantage...
Read More
Whisky's Man in the Middle (Episode 777: July 21, 2019)
Read Post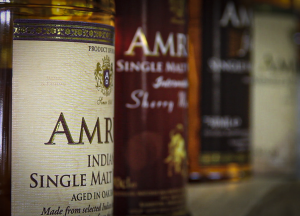 Raj Sabharwal doesn't make whiskies, but his role is critical in making sure you get to drink them. He's one...
Read More
We're at a unique point in whisky history when it's not unusual to see people celebrating 40, 45, or even...
Read More
Penderyn is the only whisky distillery in Wales, but may soon spin off a second distillery under its name in...
Read More
Anthony Bourdain is many things…a chef, author, journalist, and media personality. At heart, though, he's a hedonist seeking pleasure from...
Read More
March 12, 2015 – The mysterious reappearance of Johnnie Walker Green Label at North American retailers in recent weeks has...
Read More
Lawyers are circling around the whisky industry, much like sharks around a shipwreck. At least five different US distillers and...
Read More