WhiskyCast Episodes
WhiskyCast is where it all begins. Now in our 18th year, each weekly podcast brings you the latest in whisky news, along with the latest events, tasting notes, comments from other listeners, and the weekly "In-Depth" segment features interviews with the people who help make whisky the "water of life".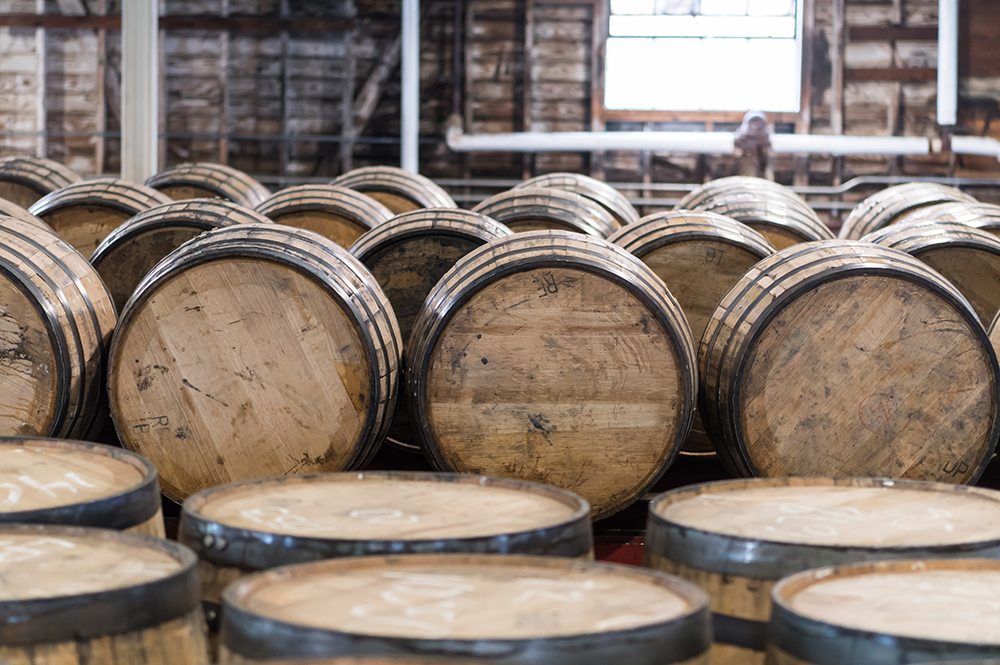 Episode 608: September 25, 2016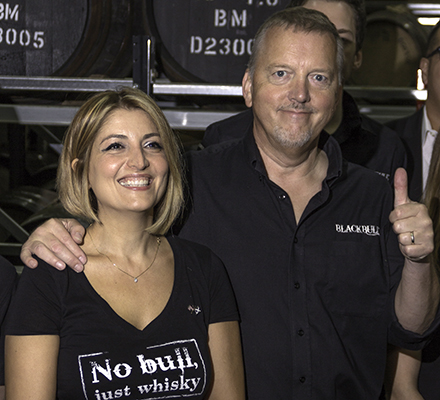 We're at a unique point in whisky history when it's not unusual to see people celebrating 40, 45, or even 50 years of working in whisky and still have a lot left to contribute. For Duncan Taylor chairman Euan Shand, this week was the right time to announce his retirement from the Scotch Whisky maker's day-to-day operations – though he'll still be involved in selecting casks for bottling. Former Springbank distillery manager Frank McHardy seems even busier than ever in his retirement, and Colin Scott is not quite ready to step aside yet after 43 years, but last week's move to a new role as Custodian Master Blender for Chivas Regal eases the transition to a new generation of blenders. We'll talk with all three of them on this week's WhiskyCast In-Depth. In the news, Knob Creek is losing its age statement, Islay's latest distillery has the green light to begin construction, and another distillery has been hit by thieves.

Links: Duncan Taylor | Springbank | Chivas Regal | Knob Creek | The Dalmore | Royal Salute | Scapa | Kilchoman |O.F.C. Vintages | Buffalo Trace | Gretzky Estates | Ecurie Ecosse | Black Bull | Hunter Laing & Co. | Tullibardine | Aberfeldy | Glen Garioch