Irish Whiskey…With an Oregon Accent! (Episode 790: October 27, 2019)
Read Post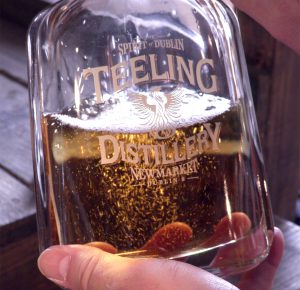 Alex Chasko isn't your typical Irish Whiskey master distiller and blender. For one, he isn't Irish. He grew up in...
Read More
A Nest Full of New Redbreasts (Episode 788: October 13, 2019)
Read Post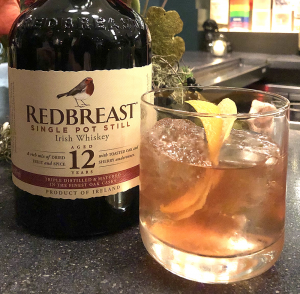 The United States is the largest market for Irish Whiskey worldwide, but until now, one of Ireland's legendary whiskeys had...
Read More
Colorado's ski resorts wish they had lift lines as long as the one that stretched down Kalamath Street in Denver...
Read More
Old Pulteney Takes Top Honors at World Whiskies Awards
Read Post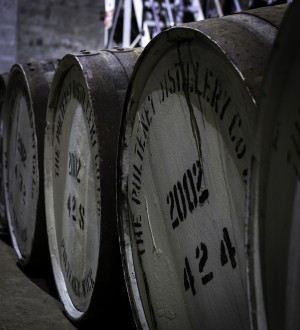 March 18, 2016 – Inver House's Pulteney Distillery never uses peated malt to make its single malt whiskies, but the distillery...
Read More
November 14, 2014 – Stuart Harvey has spent the last 11 years at Inver House as the Master Blender for...
Read More
This is one of those interviews that never wound up being included in a WhiskyCast HD episode, only because I...
Read More
Adelphi's history dates back to 1826 and the old Adelphi Distillery in Glasgow. Descendants of the distillery's owners revived the...
Read More