WhiskyCast Episodes
WhiskyCast is where it all begins. Now in our 18th year, each weekly podcast brings you the latest in whisky news, along with the latest events, tasting notes, comments from other listeners, and the weekly "In-Depth" segment features interviews with the people who help make whisky the "water of life".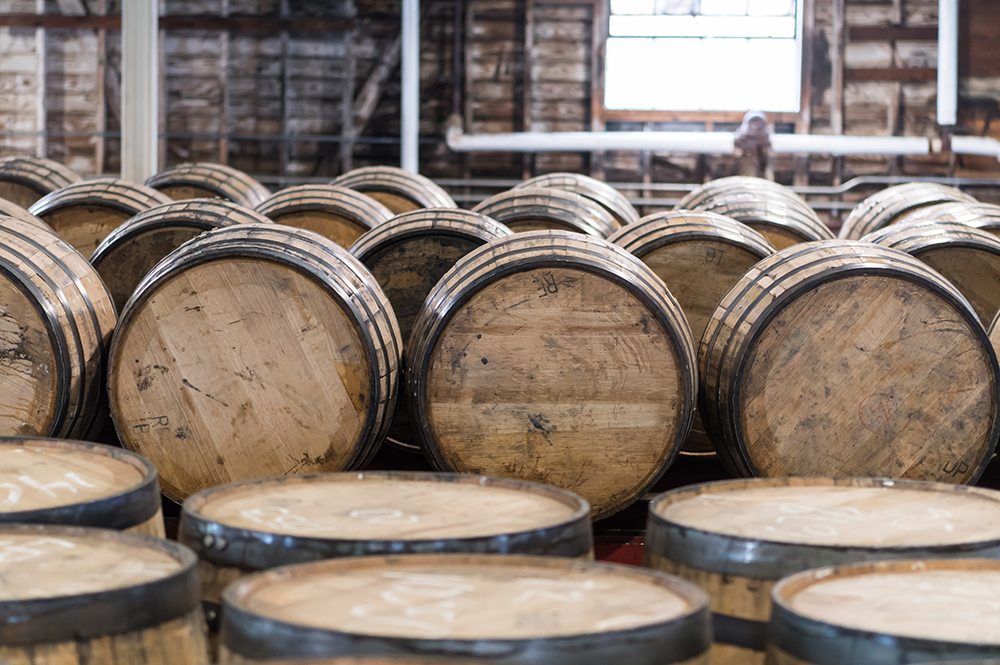 Episode 504: November 1, 2014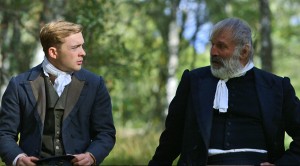 The battle between Scotland's illicit distillers and the excisemen known as "gaugers" is the stuff of which legends, books, and now, a movie have been made. Filmmaker Mike Dziennik's "Peat Reek" will be shown this coming weekend at the Inverness Film Festival, and tells the story of a young gauger sent to the Highlands to shut down the whisky makers and the local minister who helps him see the light. We'll talk with Mike Dziennik on this week's WhiskyCast In-Depth. In the news, the Wall Street Journal reports Diageo may be close to trading Bushmills for control of the Don Julio tequila brand, Emperador closes its deal to buy Whyte & Mackay, Old Pulteney goes green with biomass power, and Fireball faces a firestorm in Scandinavia. This week's tasting notes include The Balvenie's new Tun 1509 Batch 1, Balblair's 1999 Vintage Second Release, and what may well be one of the world's worst whiskies – a herring cask-finished single malt!

Links: Peat Reek | Bushmills | Diageo | United Spirits | Whyte & Mackay | The Dalmore | The Glenlivet | Douglas Laing & Co. | Jim Beam | Disaronno | Fireball | Old Pulteney | Jim Murray's Whisky Bible | Compass Box | The Balvenie | Balblair