Whiskies From a Land Down Under (Episode 781: August 19, 2019)
Read Post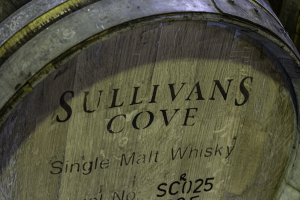 This time around, we're in Australia as Tasmania's distillers wrap up the third annual Tasmanian Whisky Week. It's been 27...
Read More
It's often said that wood is responsible for most of a whisky's flavor, and if that's the case, then the...
Read More
September 21, 2017 – And then there was one…one remaining defendant left in Kentucky's "Pappygate" scandal involving the insider thefts...
Read More
February 21, 2015 – A California law firm is doubling down in its legal fight against Beam Suntory over claims...
Read More
This week, we're in Banff, Alberta for a very special Bowmore weekend in the heart of the Canadian Rockies. The...
Read More