Ice(land) and Whisky Go Together: Episode 808: March 1, 2020
Read Post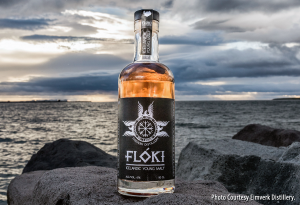 If you just needed a whisky-related reason to visit Iceland, we have one for you on this week's episode. Eimverk...
Read More
The Wonderful World of Whisky (Episode 760: March 24, 2019)
Read Post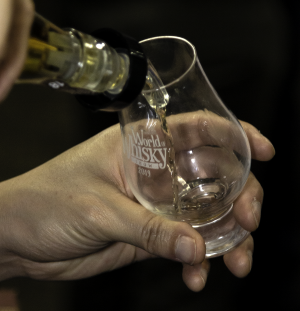 This week, we're on location at the Wonderful World of Whisky Show in Cornwall, Ontario with everything from great whiskies...
Read More
30 Years of the Scotch Whisky Experience (Episode 698: May 17, 2018)
Read Post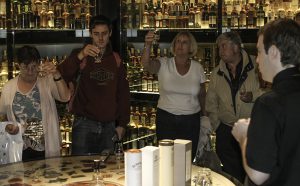 In May of 1988, the Scotch Whisky Experience opened its doors on Edinburgh's Royal Mile, next to Edinburgh Castle. Over...
Read More
The concept of terroir is frequently discussed among wine lovers, but the whisky world has been more reluctant to discuss...
Read More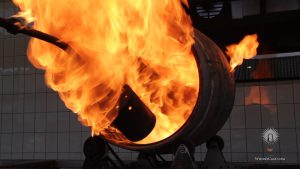 Taiwan's King Car Distillery is only 10 years old, yet its Kavalan single malt whiskies have won worldwide acclaim. As...
Read More
Since our first visit to Taiwan's King Car Distillery in 2011, its Kavalan single malts have arguably become some of...
Read More
February 15, 2017 – Most whisky connoisseurs will likely have never heard of Jim Swan, but the longtime whisky industry...
Read More