WhiskyCast Episodes
WhiskyCast is where it all begins. Now in our 18th year, each weekly podcast brings you the latest in whisky news, along with the latest events, tasting notes, comments from other listeners, and the weekly "In-Depth" segment features interviews with the people who help make whisky the "water of life".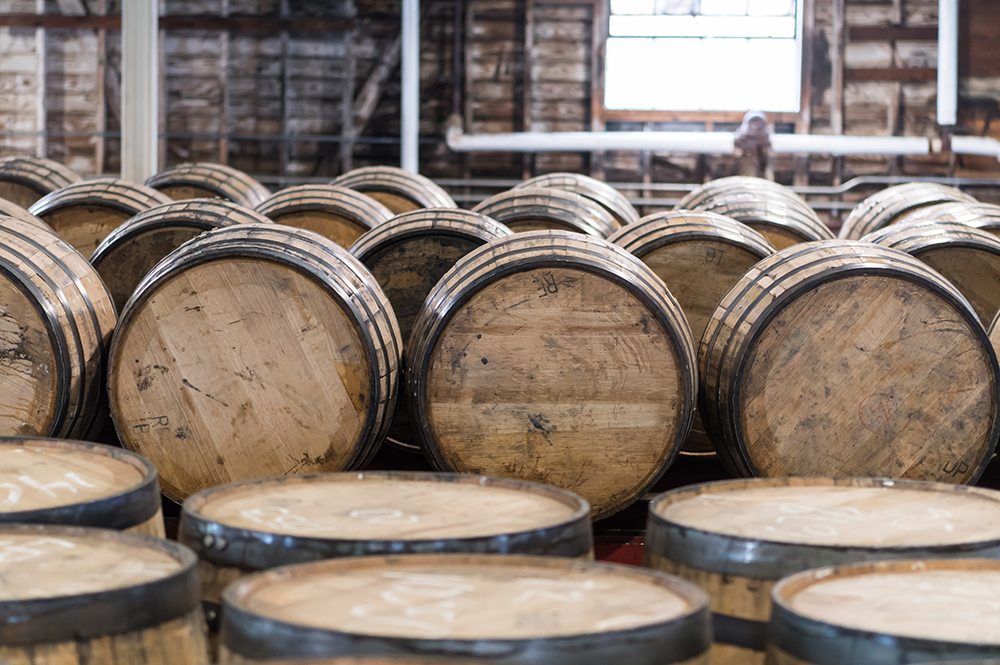 Whisky With a Place (Episode 657: September 3, 2017)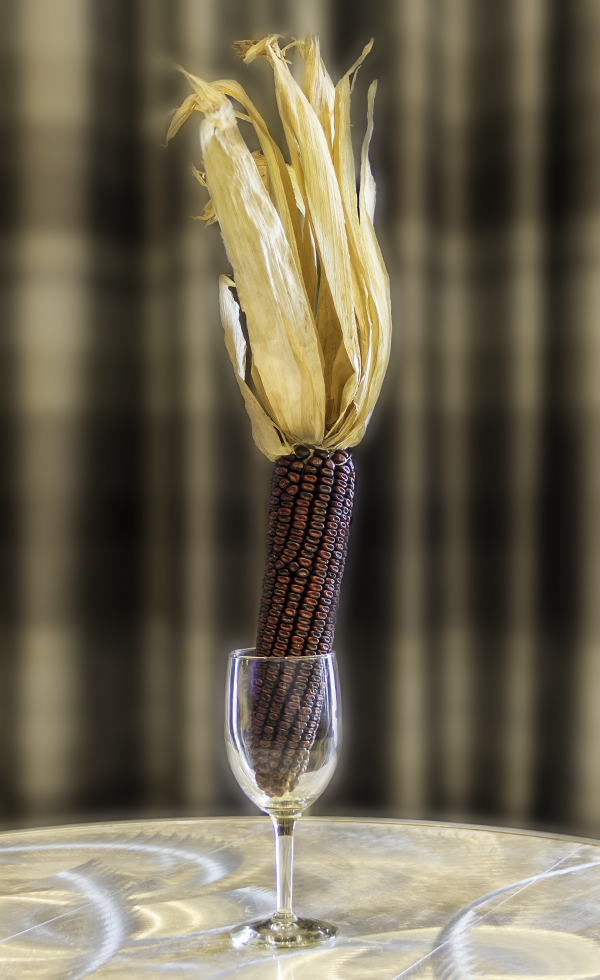 The concept of terroir is frequently discussed among wine lovers, but the whisky world has been more reluctant to discuss whether the place where a whisky is made or matured contributes to its final flavor. That's largely because many distillers get their grain from farms that can be hundreds of miles away, and also because there's much less variety among the grains used in distilling whisky than there can be among wine grapes. Some distillers are experimenting with "heirloom" grains that offer a different flavor profile than those commonly used in distilling, and we'll hear from two of them on this week's WhiskyCast In-Depth. Meredith and Alex Grelli of Pittsburgh's Wigle Distillery will explain their experiments with rye grain grown in different regions of North America, while Scott Blackwell and Ann Marshall of High Wire Distilling in Charleston tell us about their work with one of South Carolina's native corns.
In the news, we'll have the details on this year's Four Roses Limited Edition Small Batch, along with more new whiskies from The Macallan, Spey, Loch Lomond, and Johnnie Walker. We'll also have a preview of this year's Kentucky Bourbon Festival and Louisville's new Bourbon & Beyond festival coming up later this month, along with some of your suggestions on what a "second-fill Virgin Oak" cask should be called.
Links:
Wigle Distillery
|
High Wire Distilling
|
Anson Mills
|
Four Roses
|
The Macallan
|
Spey
|
Glen Scotia
|
Johnnie Walker
|
FEW Spirits
|
Kentucky Owl
|
SAQ
|
King Car/Kavalan
|
Bardstown Bourbon Company
|
Kentucky Bourbon Festival
|
Bourbon & Beyond
|
Old Forester
|
Highland Park
|
The Balvenie