Rye is Rye, Right? Not So Fast… (Episode 867: April 19, 2021)
Read Post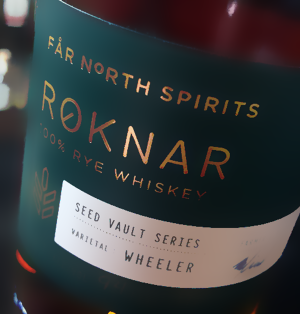 Whisky lovers can probably name at least a few varieties of barley commonly used to make single malts, but rye?...
Read More
Making the Malt that Makes the Whisky (Episode 821: May 31, 2020)
Read Post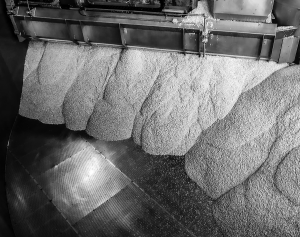 Malted barley is critical to the making of many whiskies around the world, and this week, we'll take you inside...
Read More
Ice(land) and Whisky Go Together: Episode 808: March 1, 2020
Read Post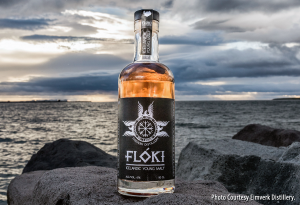 If you just needed a whisky-related reason to visit Iceland, we have one for you on this week's episode. Eimverk...
Read More
The Wonderful World of Whisky (Episode 760: March 24, 2019)
Read Post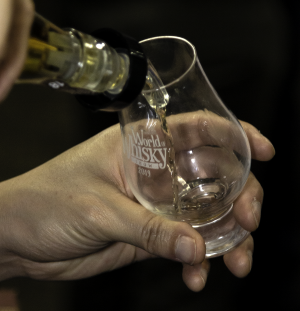 This week, we're on location at the Wonderful World of Whisky Show in Cornwall, Ontario with everything from great whiskies...
Read More
Since our first visit to Taiwan's King Car Distillery in 2011, its Kavalan single malts have arguably become some of...
Read More