Japanese Whisky's Legal Loophole (Episode 815: April 19, 2020)
Read Post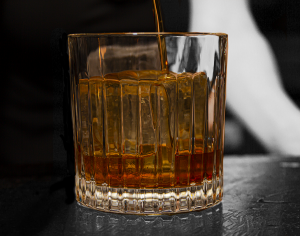 The demand for Japanese whiskies has far outpaced the supply over the last five years, and entrepreneurs are taking advantage...
Read More
Whisky's Man in the Middle (Episode 777: July 21, 2019)
Read Post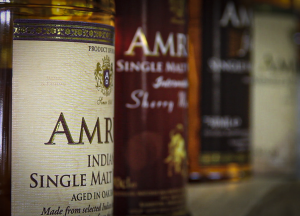 Raj Sabharwal doesn't make whiskies, but his role is critical in making sure you get to drink them. He's one...
Read More
Japan's Hombo Shuzo has been making whiskies off and on since 1949, and the company's whisky heritage claims a critical...
Read More
It's rare that we talk about spirits other than whiskies on WhiskyCast, but with many people complaining that rising prices...
Read More
In this special bonus episode from Whisky Live Paris, we'll have more highlights from one of Europe's top whisky festivals....
Read More
Kieran Folliard is a native son of Ireland, but calls Minnesota his home now. While running a group of Irish...
Read More