WhiskyCast Episodes
WhiskyCast is where it all begins. Now in our 18th year, each weekly podcast brings you the latest in whisky news, along with the latest events, tasting notes, comments from other listeners, and the weekly "In-Depth" segment features interviews with the people who help make whisky the "water of life".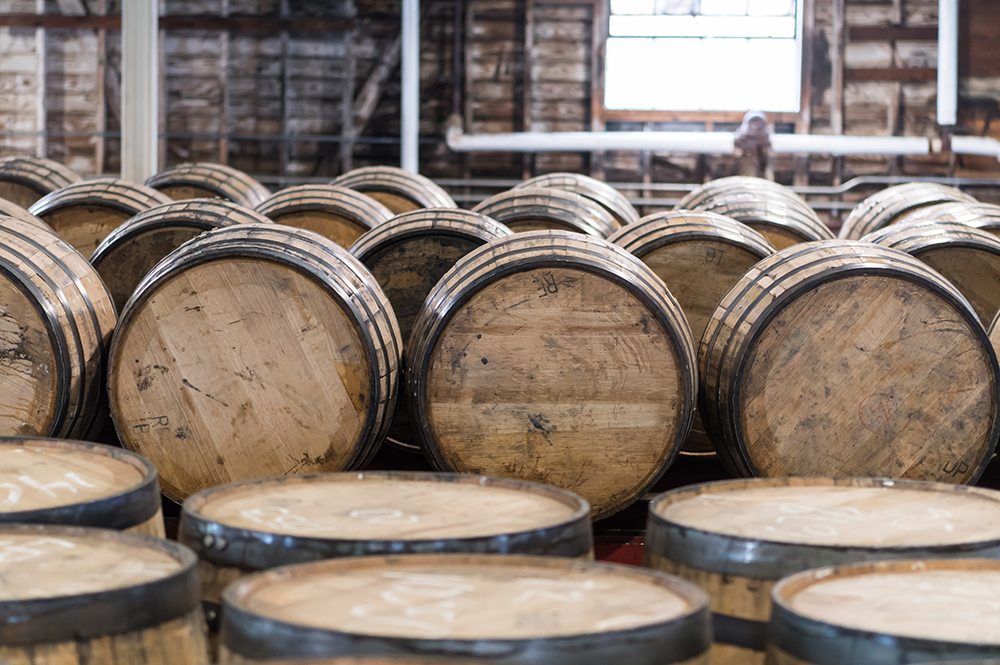 Episode 550: August 29, 2015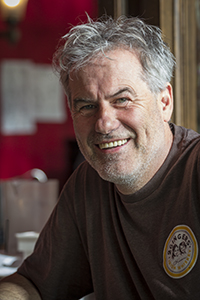 Kieran Folliard is a native son of Ireland, but calls Minnesota his home now. While running a group of Irish pubs in Minneapolis, he and his staff decided they should sell their own special Irish whiskey. Two Gingers became so successful in the pubs that Folliard decided to sell his stake in the pubs to his staff and make a go of Two Gingers, which was named for his mother and aunt back in Ireland. He wound up selling his brand to Beam, while retaining control over the day-to-day management. We'll hear more from this Irish entrepreneur on this week's WhiskyCast In-Depth.
In the news, Heaven Hill's hoping to raise more money for ALS treatment and research with the 2015 Parker's Heritage Collection whiskey and Old Forester honors its founder with the annual Birthday Bourbon. In Scotland, Royal Brackla finally gets its due as a single malt, Edinburgh could soon have its first malt whisky distillery in 90 years, and a forgotten time capsule yields a really old bottle of whisky!

Links: Two Gingers | Heaven Hill | Old Forester | Limestone Branch | Last Great Malts of Scotland | Bonhams | Woodzee | Bunnahabhain | Four Roses | Karuizawa 1983 Nepal Appeal