Poking the Bourbon Bear (Episode 766: May 5, 2019)
Read Post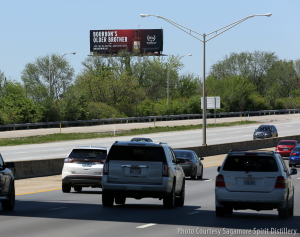 Let's face it. When you think of American Whiskey, Bourbon is probably top of mind. After all, Congress declared it...
Read More
Pour Me a Spot of Whiskey, Please! (Episode 740: November 18, 2018)
Read Post
Back on the road again, and this episode comes from the New Brunswick Spirits Festival in Fredericton, New Brunswick! We'll...
Read More
On the Road at Tales of the Cocktail (Episode 715: July 22, 2018)
Read Post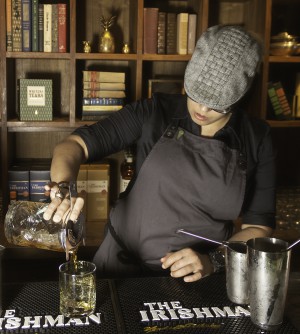 This time around, we're in New Orleans for Tales of the Cocktail, the annual gathering of bartenders and drinks industry...
Read More
Last year, Balcones Distilling left behind its original distillery – hand-built in an old welding shop underneath the 17th Street...
Read More
This week, we'll talk with two people who have turned their passion for whisky into careers. Tracie Franklin is one...
Read More
There's been a lot of attention paid recently to women working in the whisky industry, but when Allisa Henley was promoted...
Read More
With oil prices in the doldrums, stocks sagging, and other forms of investments losing value, a number of investors are...
Read More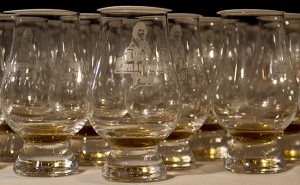 There are a lot of issues facing the world of whisky and spirits these days, and we'll discuss many of...
Read More
Lots of people try to pair whiskies with foods, but pairing whiskies with music? That's the challenge Neil Ridley and...
Read More