Great Northern Distillery
Jim Beam's Fred Noe: Stuck at Home and Planning a Farewell Tour (Episode 825: June 28, 2020)
Read Post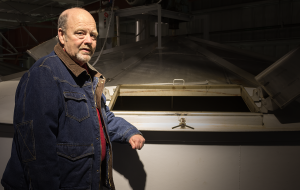 Fred Noe became Jim Beam's seventh master distiller in 2007 when his father, the legendary Booker Noe, retired. 13 years...
Read More
Irish Whiskey's Ups and Downs in 2018 (Episode 744: December 9, 2018)
Read Post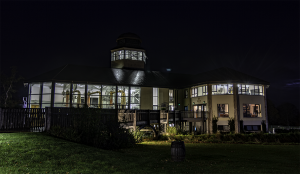 Irish Whiskey continues to be one of the fastest-growing segments of the whisky business around the world, but the distilleries...
Read More
The First American Single Malt Whiskey? (Episode 705: June 10, 2018)
Read Post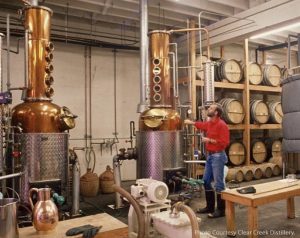 Historians aren't sure who distilled the first Scotch-style single malt whiskey in the United States, but Oregon's Clear Creek Distillery...
Read More
Whisky By the Generations (Episode 704: June 7, 2018)
Read Post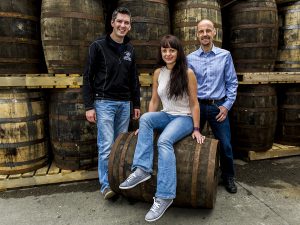 With Father's Day coming up, we'll meet a Scottish woman following her father into the whiskey business. That's right…whiskey. Jennifer...
Read More
This week, we're in Ireland for the annual release of Midleton Very Rare from Irish Distillers. There's something different about...
Read More