An Anniversary Celebration…One Year Late (Episode 866: April 12, 2021)
Read Post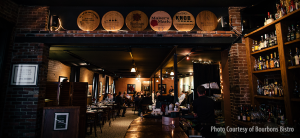 Bourbons Bistro had everything ready to go for its 15th anniversary dinner in April…of 2020. Of course, the Covid-19 pandemic...
Read More
Whisky's Need for Diversity and Inclusion (Episode 839: October 4, 2020)
Read Post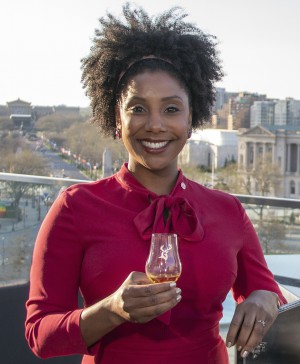 Whisky is a universal drink, a pleasure that can be shared by all regardless of gender, color, national origin, disability,...
Read More
A Nest Full of New Redbreasts (Episode 788: October 13, 2019)
Read Post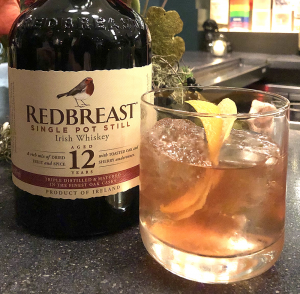 The United States is the largest market for Irish Whiskey worldwide, but until now, one of Ireland's legendary whiskeys had...
Read More
The Worst #@*$ Whisky I've Ever Tasted!
Read Post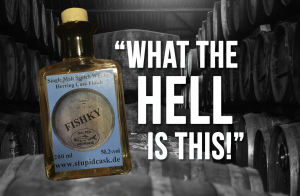 March 28, 2019 – "What have you done!" My mouth was puckering, trembling, and shivering all at the same time...
Read More
Growing a Whisky Business in Glasgow (Episode 708: June 21, 2018)
Read Post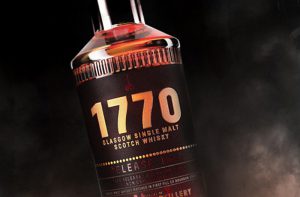 The Glasgow Distillery Company won't release its first 1770 Glasgow single malt whisky until later this year, but the four-year-old...
Read More