Maker's Mark: Bucking Trends for 60 Years (Episode 776: July 14, 2019)
Read Post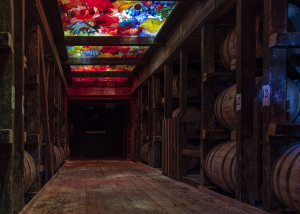 60 years ago, Bill and Marge Samuels dipped the first bottles of Maker's Mark Bourbon in Loretto, Kentucky. They left...
Read More
The "Godfather of Rye Whiskey" (Episode 730: October 7, 2018)
Read Post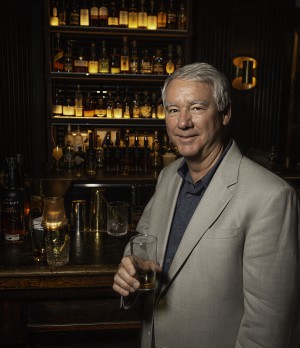 The largest single distiller of Rye Whiskey isn't in Kentucky, but just along the other side of the Ohio River...
Read More
This week, we're on the road at the annual Kentucky Bourbon Festival in Bardstown, Kentucky! We'll have highlights from the...
Read More
Tom Bulleit wasn't born into the Bourbon business, but even as a successful Kentucky lawyer, he knew there was something...
Read More
This week, we're celebrating the 11th anniversary of WhiskyCast with a potpourri of sorts, as we catch up with people...
Read More