Heaven Hill Expands Into Canada with $266 Million Black Velvet Acquisition
Read Post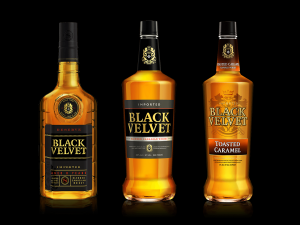 August 13, 2019 – Heaven Hill Brands has agreed to acquire Black Velvet, the #2 selling Canadian Whisky brand, from...
Read More
The Back Stories Behind Picking Private Barrels (Episode 780: August 11, 2019)
Read Post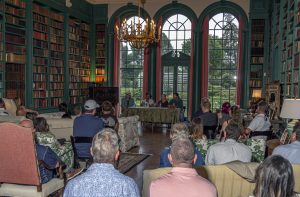 "Private Selection" bottlings are the rage today, and it almost seems like an arms race as bars and retailers try...
Read More
Memories of an Irish Whiskey Legend (Episode 699: May 20, 2018)
Read Post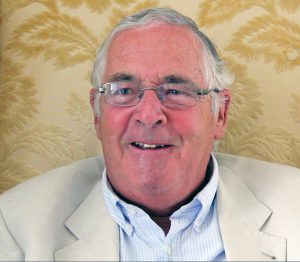 Irish Whiskey lost one of its longtime champions this past week with the passing of John Clement Ryan. He was...
Read More
Camden, New Jersey has a long manufacturing heritage dating back decades, but the city's glory days ended decades ago –...
Read More
Another Record Year For Kentucky Bourbon Tourism
Read Post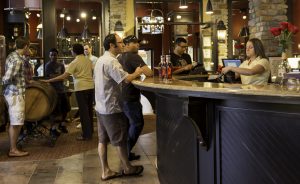 January 25, 2017 – Kentucky's emphasis on Bourbon-related tourism promotion in recent years has led to another banner year for...
Read More
Distillery managers come and go at Lagavulin, but Iain McArthur is a fixture at the legendary Islay distillery. McArthur's something...
Read More
Evan & Elijah Running to "Make America Thirsty Again"
Read Post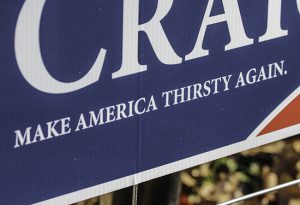 October 27, 2016 – As Americans prepare for the most contentious presidential election in recent memory, with many voters holding...
Read More
January 30, 2016 – Heaven Hill plans to invest another $15 million to expand production capacity at its Bernheim Distillery...
Read More