Stories
Whisky is a passion to explore. From the history of the spirit to the evolution of the industry, the story of whisky helps fuel that passion. Often, it's easy to forget that whisky is also a global multibillion dollar industry. The stories of whisky — from news and new releases to in-depth inquires and what goes on behind the label — blend together to help us appreciate the spirit of whisky.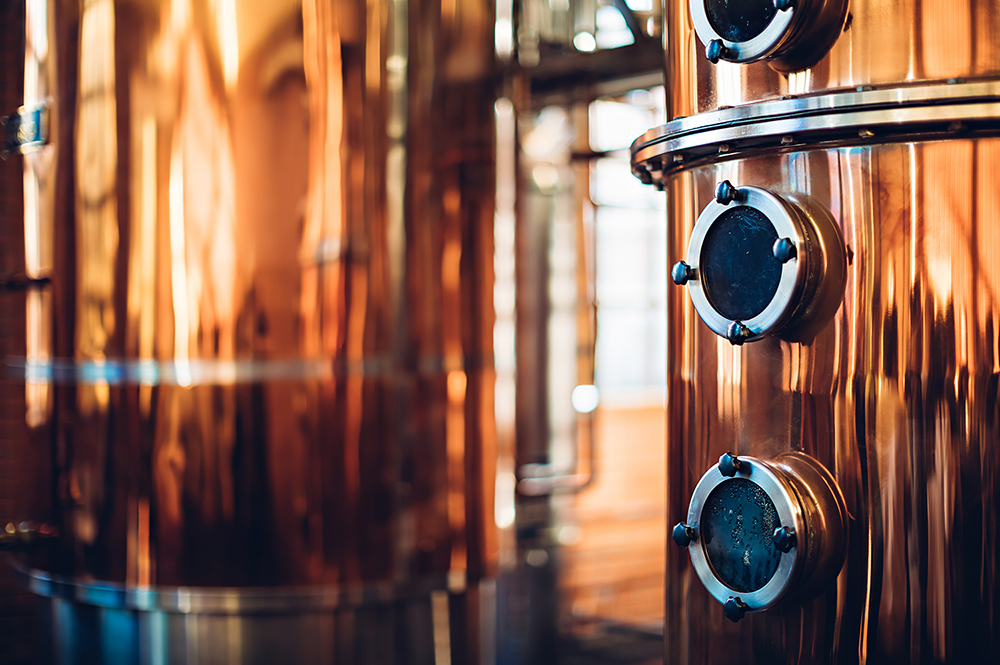 Another Bernheim Distillery Expansion for Heaven Hill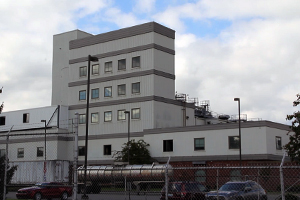 January 30, 2016 – Heaven Hill plans to invest another $15 million to expand production capacity at its Bernheim Distillery on Louisville's west side. The company briefed city officials this week on its plans for a 4,600 square foot expansion of the facility to include an additional still, beer well, and three additional fermenters, with construction scheduled to begin later this year.
"Right now, we're running 24 hours a day 7 days a week at Bernheim, and honestly, if we could add an eighth day to the week, we'd go ahead and do it," Heaven Hill co-master distiller Denny Potter said in a telephone interview. The distillery produces all of Heaven Hill's whiskey brands, including Evan Williams, Elijah Craig, Larceny, Bernheim Wheat Whiskey, and the flagship Heaven Hill brand, and rotates through a monthly schedule of producing different recipes for the various brands.  Heaven Hill acquired the distillery in 1999 following the 1996 fire that destroyed its original distillery in Bardstown, Kentucky, and has already expanded it twice to meet increasing demand.
The expansion will bring Bernheim's production capacity to around 400,000 barrels of raw spirit per year. Even after the expansion is completed, Potter expects the distillery to continue running on a 24/7 basis and refused to rule out the need for an additional distillery in the future. "I don't think we're maxed out there, even after this third expansion, but it is something that eventually we'll have to take a look at and how much more can we squeeze out of this distillery, and if we can't, then we might have to take a look at building another distillery somewhere." he said.
In addition to the Bernheim expansion, Heaven Hill recently acquired an additional 180 acres of land in Nelson County for maturation warehouses. Two 55,000-barrel warehouses are currently under construction at the site, which will give the company a total of 53 warehouses with room for up to eight more at the site, and Potter said they can't get new ones built quickly enough. "We've got space for 1.2 million barrels, and we're probably at 1.18 million barrels in inventory right now," he said.
Last week, Heaven Hill confirmed plans to remove the 12-year-old age statement from its Elijah Craig Small Batch Bourbon and produce the expression with whiskies between eight and 12 years old. The move will allow older barrels to be kept for future bottlings of the Elijah Craig 18 and 23-year-old Bourbons, preventing a recent situation where the 18-year-old was taken off the market for three years because of short supplies of mature whiskey.
Listen to this week's WhiskyCast for more on this story.
Links: Heaven Hill