Japanese Whisky's Legal Loophole (Episode 815: April 19, 2020)
Read Post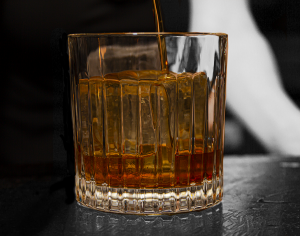 The demand for Japanese whiskies has far outpaced the supply over the last five years, and entrepreneurs are taking advantage...
Read More
95 Proof Whiskey…N95 Masks…Uncle Nearest Has Them Both! (Episode 814: April 12, 2020)
Read Post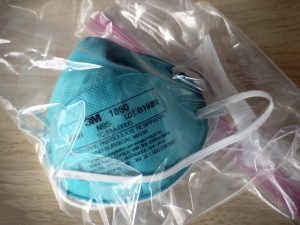 While we're all raising our glasses to honor the health care workers, first responders, and other essential workers risking their...
Read More
The Macallan's Whisky Cathedral Opens in Scotland (Episode 700: May 24, 2018)
Read Post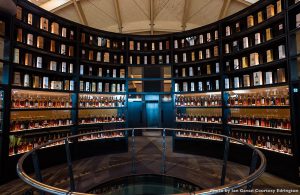 Edrington first announced plans for The Macallan's new distillery in 2012, but the planning process on what may be one...
Read More
The Whisky Sponge has been puncturing egos and tweaking the Scotch Whisky industry with impunity – and relative anonymity –...
Read More
April 2, 2016 – Friends and family gathered at Islay's Kilchoman Distillery today to pay tribute to John MacLellan, the...
Read More
Finland has a love-hate relationship with whisky. Finns love it, and the Finnish government hates it. Distilled spirits advertising is...
Read More