Happy Hour Live with Scott Neil and Nick Ravenhall (Episode 888: August 11, 2021)
Read Post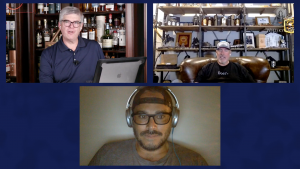 Earlier this month, Nick Ravenhall and his brother Alex did something most of us would never dream of trying. They...
Read More
About to Buy a Rare Whisky? It Could Be a Fake! (Episode 747: December 30, 2018)
Read Post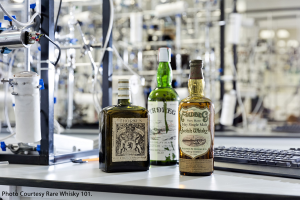 2018 may go down in whisky history as the "Year of the Collector" as whisky collecting became popular not only...
Read More
Talking Whiskey with the British Bourbon Society (Episode 746: December 23, 2018)
Read Post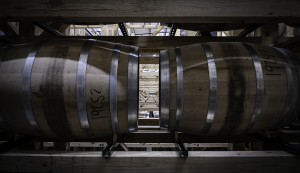 One sign of the Bourbon boom worldwide can be found in Great Britain, where the British Bourbon Society was founded...
Read More
Doubling Distilleries on the Isle of Arran (Episode 720: August 19, 2018)
Read Post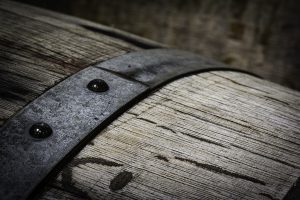 It's been a hot, dry summer in Scotland, and Euan Mitchell isn't complaining a bit. The managing director of Isle...
Read More
The Bible says "The Lord works in mysterious ways." As proof, we have the story this week of Father Jim...
Read More
Three years ago, we introduced you to Graeme Macaloney, a Scottish-Canadian pharmaceutical engineer with a dream of making his own...
Read More
In 2015, Brown-Forman acknowledged what had been an open secret around Lynchburg, Tennessee for generations – that Jack Daniel's distilling...
Read More
A couple of weeks ago, we credited San Francisco's Anchor Distilling with being the birthplace of the American craft distilling...
Read More