Europe Pauses Planned Rise in Tariffs on American Whiskies
Read Post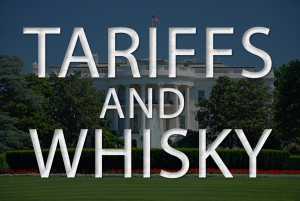 May 17, 2021 – A thaw in relations between the European Union and the United States has American whisky makers...
Read More
Rye is Rye, Right? Not So Fast… (Episode 867: April 19, 2021)
Read Post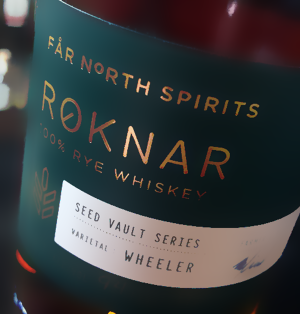 Whisky lovers can probably name at least a few varieties of barley commonly used to make single malts, but rye?...
Read More
A Bright Future for The GlenAllachie (Episode 854: January 17, 2021)
Read Post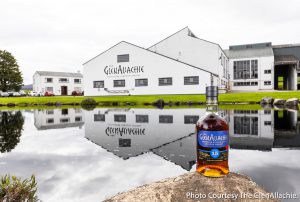 It's been a little more than three years since Billy Walker and his partners acquired Scotland's GlenAllachie Distillery from Chivas...
Read More
Hand Sanitizer Production Could Cost U.S. Whiskey Distillers
Read Post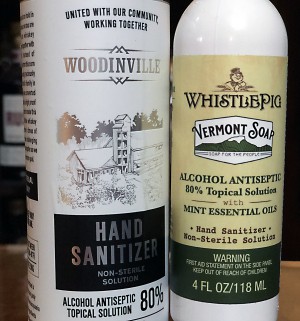 By Mark Gillespie December 31, 2020 –  In March, Sagamore Spirit Distillery president Brian Treacy took a call from the...
Read More
Walking Through 200 Years of Johnnie Walker's History (Episode 850: December 20, 2020)
Read Post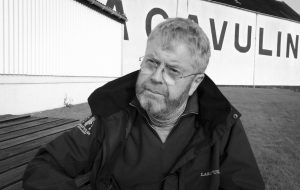 Johnnie Walker is marking its 200th anniversary in 2020, and Diageo's Dr. Nick Morgan joins us to discuss his new...
Read More