Auction Houses Bid for Whisky Collectors' Business
Read Post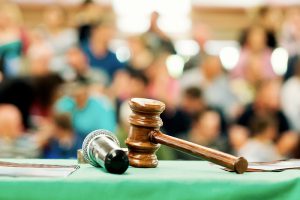 With more people looking at rare whiskies as investments, more of the world's top auction houses are adding spirits experts...
Read More
Old Forester Bourbon Celebrates 150 Years (Episode 842: October 25, 2020)
Read Post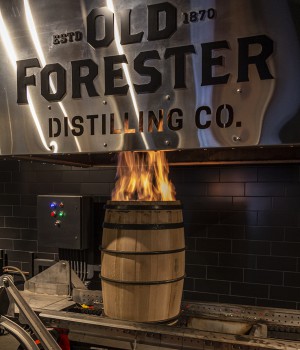 Very few Bourbon brands can claim much of a pre-Prohibition heritage, but Brown-Forman's Old Forester can. George Garvin Brown created...
Read More
Una's Story (Episode 806: February 16, 2020)
Read Post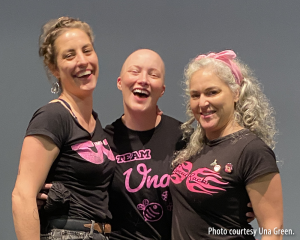 This week on WhiskyCast, we're sharing a special story of strength. Not the kind of strength one can build in...
Read More
Tariffs Leading to U.S. Whisky Price Increases (Episode 789: October 20, 2019)
Read Post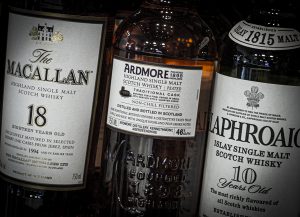 There's a lot of uncertainty for U.S. whisky lovers after the Trump Administration's new 25% tariff on imports of single...
Read More
Dingle Whiskey: Oliver's Dream Realized (Episode 768: May 19, 2019)
Read Post
Oliver Hughes and his partners in Ireland's Porterhouse Group opened Dingle Distillery in late 2012, just as the Irish craft...
Read More