We've packed this week's WhiskyCast full of cask-strength conversation from around the world! Texas distillers Amanda and Nick Swift will...
Read More
August 2, 2016 – Evan Cattanach was one of the giants of the Scotch Whisky industry, in size and in...
Read More
May 9, 2016 – While it's not the original Johnnie Walker Green Label that re-appeared on retail shelves in many...
Read More
Old Pulteney Takes Top Honors at World Whiskies Awards
Read Post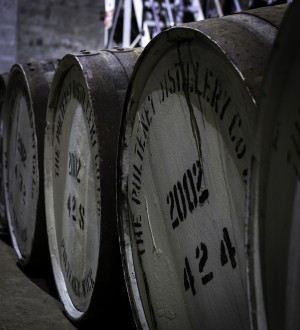 March 18, 2016 – Inver House's Pulteney Distillery never uses peated malt to make its single malt whiskies, but the distillery...
Read More
Popular, yet controversial in many ways, WhistlePig Farm's distillery has finally opened after a series of lengthy delays and disputes....
Read More
Andy Cant has been a Scotch Whisky nomad for nearly four decades, working at distilleries and maltings all over Scotland....
Read More
October 13, 2015 – George Washington never made single malt whiskey in the distillery on his Mount Vernon estate near...
Read More
It's rare that we talk about spirits other than whiskies on WhiskyCast, but with many people complaining that rising prices...
Read More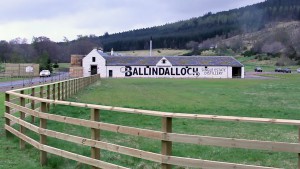 The Macpherson-Grant family has owned Scotland's Ballindalloch Estate for 469 years, so short-term thinking isn't in their DNA. The family...
Read More