Stories
Whisky is a passion to explore. From the history of the spirit to the evolution of the industry, the story of whisky helps fuel that passion. Often, it's easy to forget that whisky is also a global multibillion dollar industry. The stories of whisky — from news and new releases to in-depth inquires and what goes on behind the label — blend together to help us appreciate the spirit of whisky.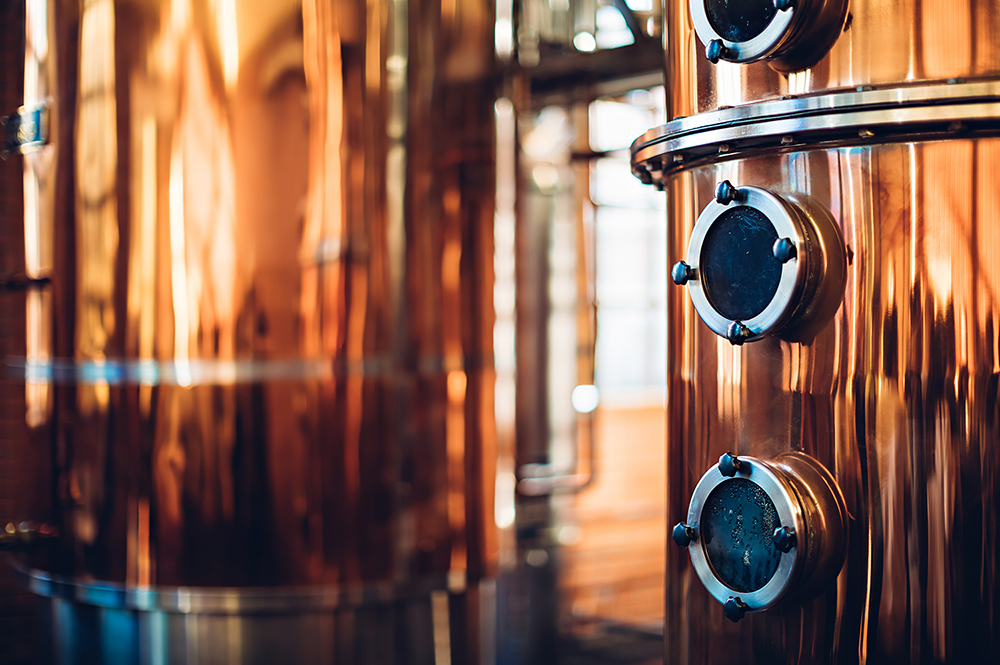 Johnnie Walker Adds Green Label "Cousin" In Travel Retail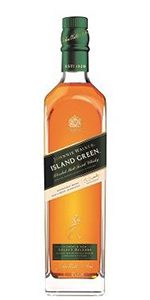 May 9, 2016 – While it's not the original Johnnie Walker Green Label that re-appeared on retail shelves in many markets starting in late 2014, a new cousin of Green Label will debut in travel retail this summer. Johnnie Walker Island Green is – like the original – a blended malt, though it has a different blend of malts than Green Label. According to a Diageo statement, the new blend gives more weight to Caol Ila's smoky Islay whisky, balancing it with malts from Clynelish, Glenkinchie, and Cardhu.
This is the first time that Johnnie Walker has made a blended malt expression available widely in travel retail, where the brand has always had a major presence with its blended Scotches. Doug Bagley, managing director for Diageo's Global Travel Middle East division, said that the move is aimed at attracting blended Scotch-loving consumers who want to explore malt whiskies. "For the first time ever, we are able to offer our customers an exclusive blended malt whisky from the biggest spirits brand in the channel, strongly supported with the backing of Johnnie Walker investment and marketing activation," he said in the Diageo statement. 
With Island Green being labeled as a travel retail exclusive, it is not expected to replace Johnnie Walker Green Label at mainstream retailers. The new expression is scheduled to go on sale in July at a recommended retail price of $60 USD per bottle.
Links: Johnnie Walker