Stories
Whisky is a passion to explore. From the history of the spirit to the evolution of the industry, the story of whisky helps fuel that passion. Often, it's easy to forget that whisky is also a global multibillion dollar industry. The stories of whisky — from news and new releases to in-depth inquires and what goes on behind the label — blend together to help us appreciate the spirit of whisky.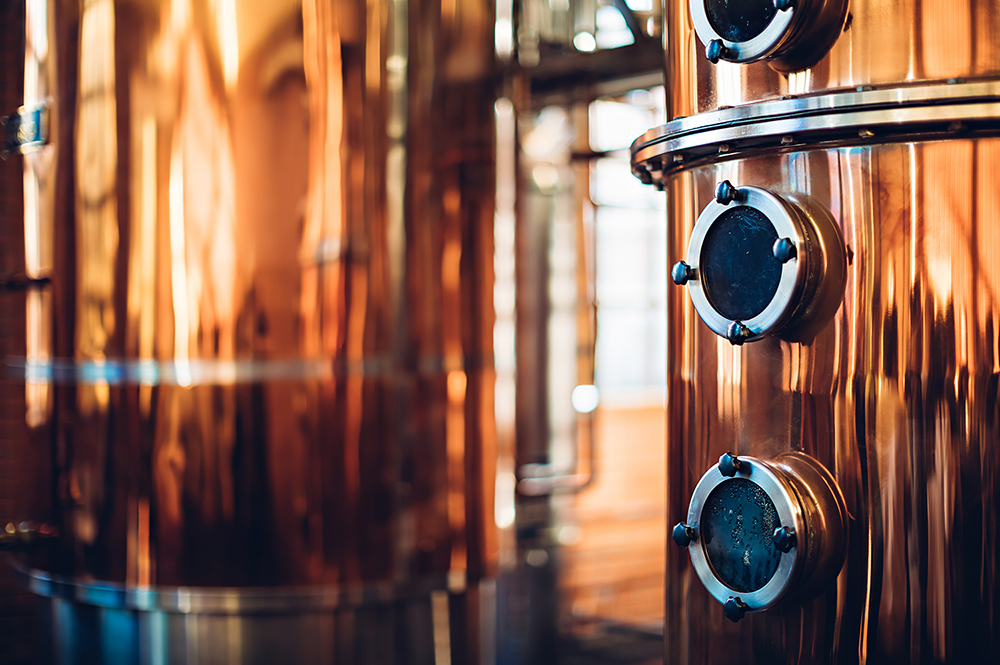 Spirit of Speyside Festival Visitors Pick Winning Whiskies
May 4, 2015 – Chivas Brothers distilleries took two of the three awards in the 2015 Spirit of Speyside Festival Whisky Awards. Festival visitors voted on two finalists in each of the three categories at venues around Speyside during the weekend, with the final results announced Sunday night at the festival's closing ceilidh in Elgin.
Strathisla 12 Years Old won over Diageo's Cardhu Gold Reserve in the category for single malts 12 years old and younger or those with no age statement, while Aberlour 18 defeated the Glenfiddich 18 in competition for malts 13 to 18 years old. Diageo's Glen Spey 21-year-old took top honors for malts over 18 years old, narrowly defeating Benromach 30 Years Old.
The six finalists were selected by a judging panel of whisky writers, retailers, and industry leaders earlier this year.
Earlier in the weekend, the festival honored longtime Glen Grant veteran Dennis Malcolm with the inaugural "Spirit of Speyside Award" for his contributions to the whisky industry and the community. Whisky writer Martine Nouet was named the festival's International Ambassador of the Year, while Diageo brand support manager Linda Mellis was named Ambassador of the Year. She is responsible for marketing and brand support for Diageo's distilleries in Speyside, and also oversees the visitors centers at many of the company's distilleries.
Links: Spirit of Speyside Festival