A Whisky Still Knows No Gender (Episode 800: January 5, 2020)
Read Post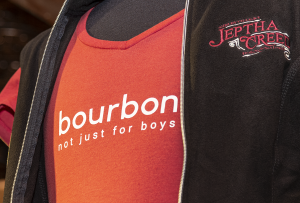 The last decade was one of progress for women in the whisky industry, with more women than ever working as...
Read More
A New Generation at Michter's (Episode 765: April 28, 2019)
Read Post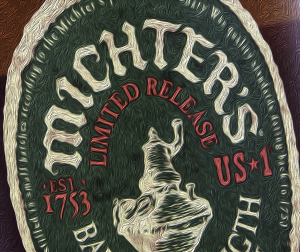 Pam Heilmann has been making Bourbon for her entire career, but it was only in the last three years that...
Read More
Think You Know Bourbon? Here's a Chance to Prove It! (Episode 748: January 6, 2019)
Read Post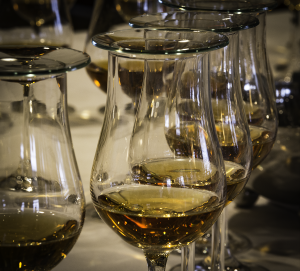 There are plenty of competitions to find the best whiskies, but what about competitions to find the best whisky tasters?...
Read More
Unlocking the Gates of Kentucky's Castle & Key Distillery (Episode 726: September 20, 2018)
Read Post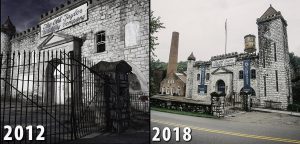 In 1972, the gates were locked for what many thought would be the final time at Kentucky's historic Old Taylor...
Read More
Major Changes At Maker's Mark, Jim Beam, and Heaven Hill
Read Post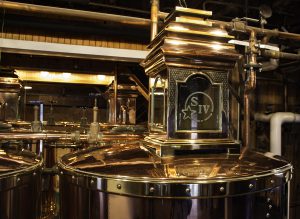 September 18, 2018 – Just days after the end of the Kentucky Bourbon Festival, an earthquake of sorts has hit...
Read More
Lagavulin Distillery is celebrating its 200th anniversary this year, and the Islay distillery hasn't changed all that much over the...
Read More
Jim Beam Strike Ends With New Contract
Read Post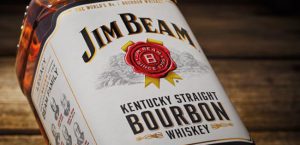 October 23, 2016 – Workers at the Jim Beam Distillery in Clermont, Kentucky and the Booker Noe Distillery in nearby...
Read More