WhiskyCast Episodes
WhiskyCast is where it all begins. Now in our 18th year, each weekly podcast brings you the latest in whisky news, along with the latest events, tasting notes, comments from other listeners, and the weekly "In-Depth" segment features interviews with the people who help make whisky the "water of life".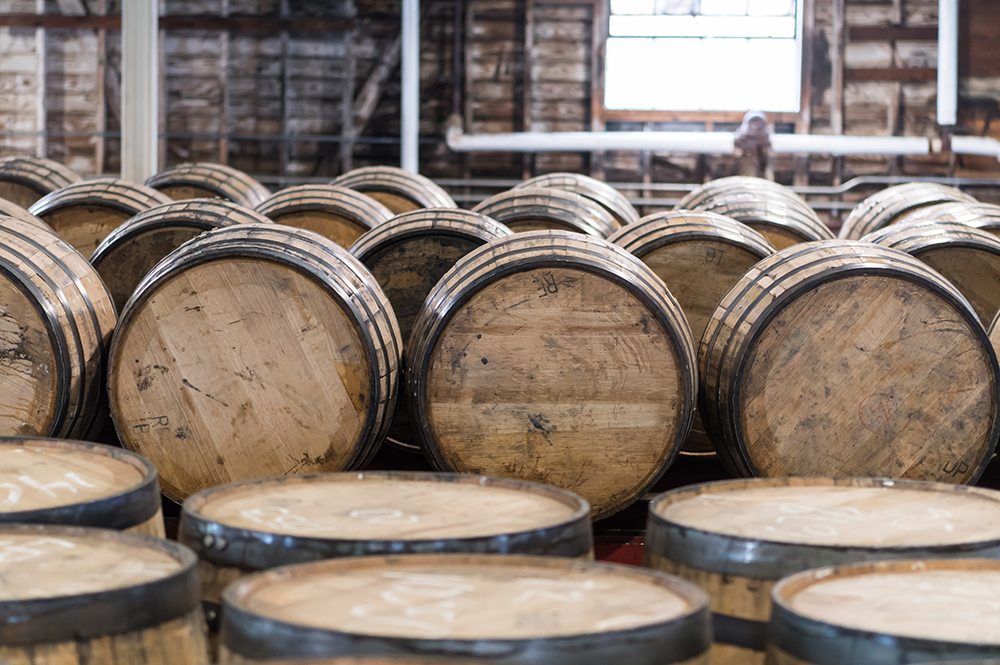 The High Plains and the Highlands Come Together (Episode 723: September 9, 2018)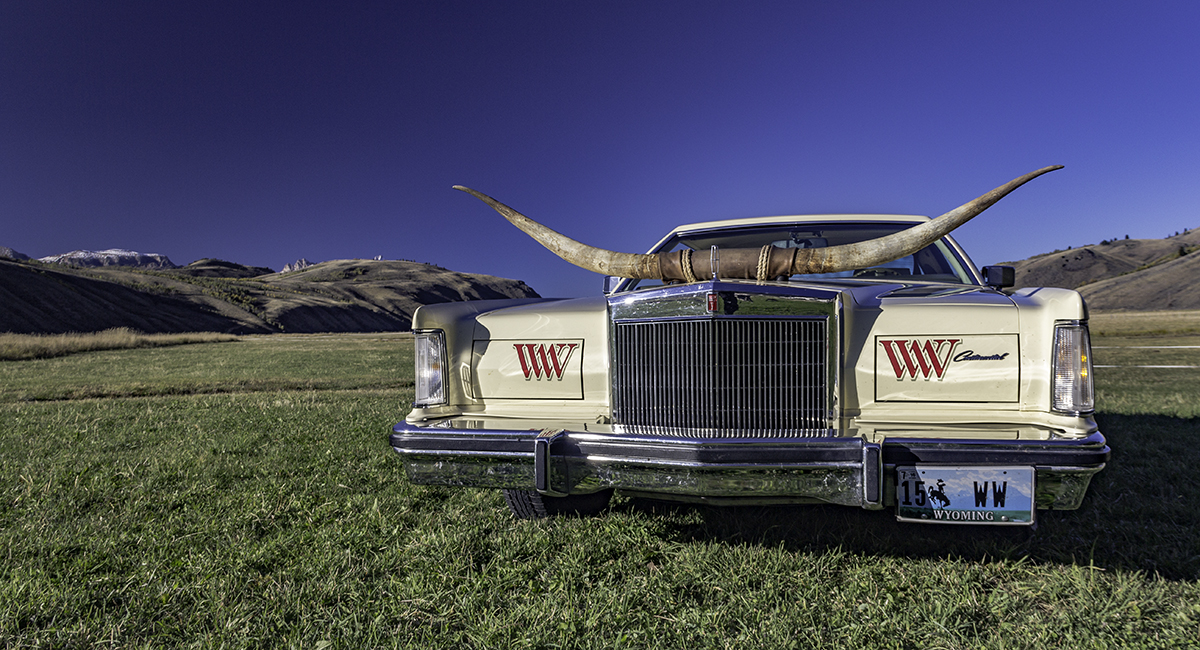 Like most romances, Wyoming Whiskey and Edrington had plenty of potential partners trolling around. Neither one needed a partner, until they found each other and formed what Edrington Americas CEO Chris Spalding calls "a match made in Heaven." The strategic partnership announced this week will see Edrington take on sales, distribution, and marketing for Wyoming Whiskey. The distillery's founders will continue to make the whiskey, and the deal gives them expanded distribution while giving Edrington a foothold in the Bourbon business. We'll break down the deal with Chris Spalding and Wyoming Whiskey co-founder David DeFazio on WhiskyCast In-Depth.
In the news, workers at Kentucky's Four Roses Distillery have gone on strike just days before the start of the Kentucky Bourbon Festival, which draws thousands of whiskey lovers to the state's distilleries. Union leaders are pledging to protest the lack of a new contract at the festival if no agreement is reached this week. We'll have an update on Dave Pickerell's new whiskey project with Metallica, along with details on this year's Diageo Special Releases and much more.
Links:
Wyoming Whiskey
|
Edrington
|
Four Roses
|
United Food & Commercial Workers
|
National Conference of Firemen & Oilers
|
Kentucky Bourbon Festival
|
Blackened Whiskey
|
WhistlePig Rye
|
George Washington's Distillery
|
Benromach
|
Classic Malts
|
The Glenrothes
|
Compass Box
|
Highland Park
|
FredMinnick.com