Fire Strikes Jim Beam Bourbon Warehouses in Kentucky
Read Post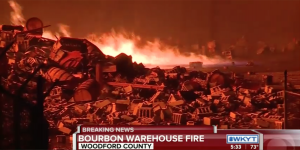 July 3, 2019 – First responders are on the scene of a massive fire involving two Bourbon maturation warehouses at...
Read More
June 17, 2019 – Cleanup work is underway as investigators begin to search for the cause of an overnight rickhouse...
Read More
Whisky Knows No Gender…Why Don't Some Men Get That? (Episode 758: March 10, 2019)
Read Post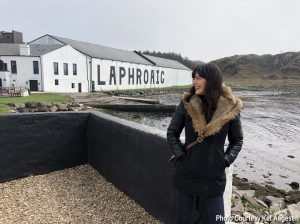 Women are making whiskies, running whisky companies, and teaching people how to enjoy whiskies all over the world. So…why do...
Read More
Two Hurt in Tank Failure at Barton 1792 Distillery
Read Post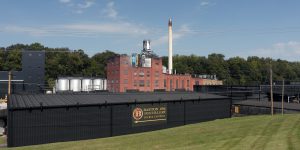 March 5, 2019 – Two people suffered minor injuries today in the second accident in less than a year at...
Read More
Whiskey on the Willamette (Episode 719: August 12, 2018)
Read Post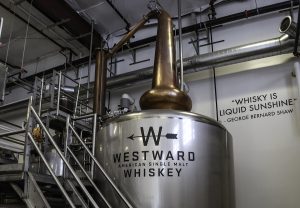 This week, we'll visit House Spirits Distillery – part of Portland's "Distillery Row" along the eastern banks of the Willamette...
Read More
July 4, 2018 – Twelve days after half of a maturation warehouse at Sazerac's Barton 1792 Distillery in Bardstown, Kentucky...
Read More