Pernod Ricard to Invest $110 Million at Speyside Distilleries
Read Post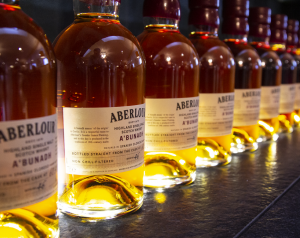 April 29, 2022 – Pernod Ricard is planning major expansions at its Aberlour and Miltonduff distilleries in Scotland. The two...
Read More
When someone wants to start a new whisky brand, but doesn't own a distillery, chances are they'll turn to Gordon...
Read More
You never know what might be found behind the walls or under the floors of old houses and other buildings,...
Read More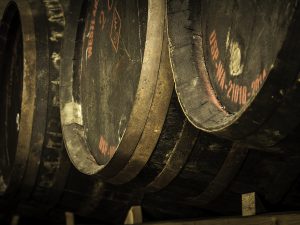 January 2, 2018 – As a journalist, I spend much of my time covering news that has already happened. There...
Read More
With the holiday season in full swing, we turned to three "wise men" for this month's Tasting Panel and gave...
Read More