Doubling Distilleries on the Isle of Arran (Episode 720: August 19, 2018)
Read Post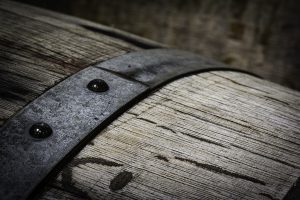 It's been a hot, dry summer in Scotland, and Euan Mitchell isn't complaining a bit. The managing director of Isle...
Read More
Whiskey on the Willamette (Episode 719: August 12, 2018)
Read Post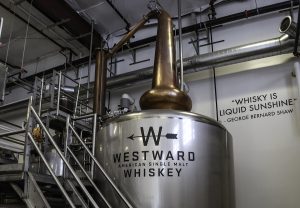 This week, we'll visit House Spirits Distillery – part of Portland's "Distillery Row" along the eastern banks of the Willamette...
Read More
Growing a Whisky Business in Glasgow (Episode 708: June 21, 2018)
Read Post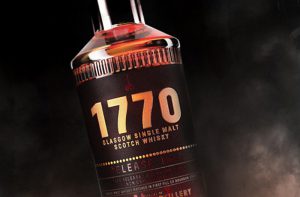 The Glasgow Distillery Company won't release its first 1770 Glasgow single malt whisky until later this year, but the four-year-old...
Read More
A Whisky Trade War on the Horizon? (Episode 703: June 3, 2018)
Read Post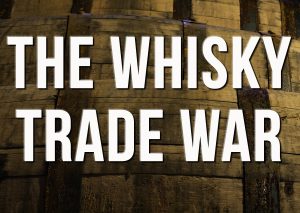 Canada and the European Union are planning retaliatory tariffs on imports of Bourbon and other American whiskies after this week's...
Read More
A couple of weeks ago, we credited San Francisco's Anchor Distilling with being the birthplace of the American craft distilling...
Read More
Lagavulin Distillery is celebrating its 200th anniversary this year, and the Islay distillery hasn't changed all that much over the...
Read More