A Fèis-Less Islay Again in 2021 (Episode 855: January 25, 2021)
Read Post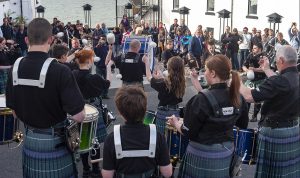 For the second straight year, Islay's biggest party of the year has been cancelled because of the Covid-19 pandemic. Fèis...
Read More
Whisky's Need for Diversity and Inclusion (Episode 839: October 4, 2020)
Read Post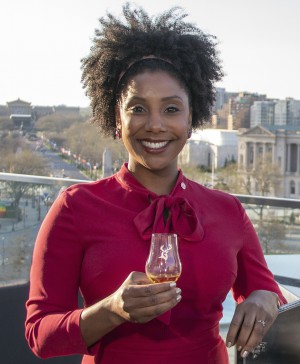 Whisky is a universal drink, a pleasure that can be shared by all regardless of gender, color, national origin, disability,...
Read More
Japanese Whisky's Legal Loophole (Episode 815: April 19, 2020)
Read Post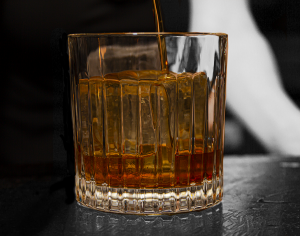 The demand for Japanese whiskies has far outpaced the supply over the last five years, and entrepreneurs are taking advantage...
Read More
August 28, 2019 – Pernod Ricard Chairman and CEO Alexandre Ricard sees the United States as his company's most important...
Read More
Pernod Ricard Hops Back Into Kentucky Bourbon (Episode 772: June 16, 2019)
Read Post
Ten years after Pernod Ricard left Kentucky with the sale of Wild Turkey to Gruppo Campari, the world's #2 spirits...
Read More
A New Generation at Michter's (Episode 765: April 28, 2019)
Read Post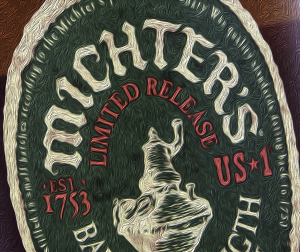 Pam Heilmann has been making Bourbon for her entire career, but it was only in the last three years that...
Read More
A Breakup in the Irish Whiskey Business (Episode 752: January 27, 2019)
Read Post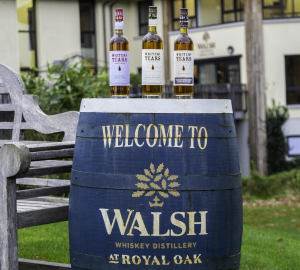 Even when things appear to be going well, there are sometimes undercurrents of trouble behind the scenes. That played out...
Read More
British Columbia's Whisky Controversy Enters Year Two (Episode 751: January 20, 2019)
Read Post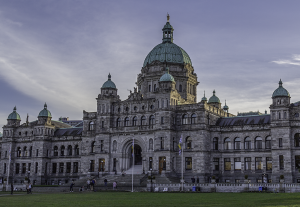 In our second of two episodes from this week's Victoria Whisky Festival in Victoria, British Columbia, we'll talk with Eric...
Read More
Scotland Distillery Projects Moving Through the Approval Process
Read Post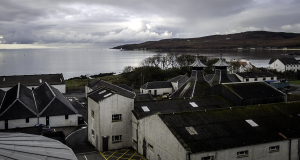 January 9, 2019 (Updated January 15) – As the first work week of the New Year begins for many Scotch Whisky...
Read More