WhiskyCast Episodes
WhiskyCast is where it all begins. Now in our 18th year, each weekly podcast brings you the latest in whisky news, along with the latest events, tasting notes, comments from other listeners, and the weekly "In-Depth" segment features interviews with the people who help make whisky the "water of life".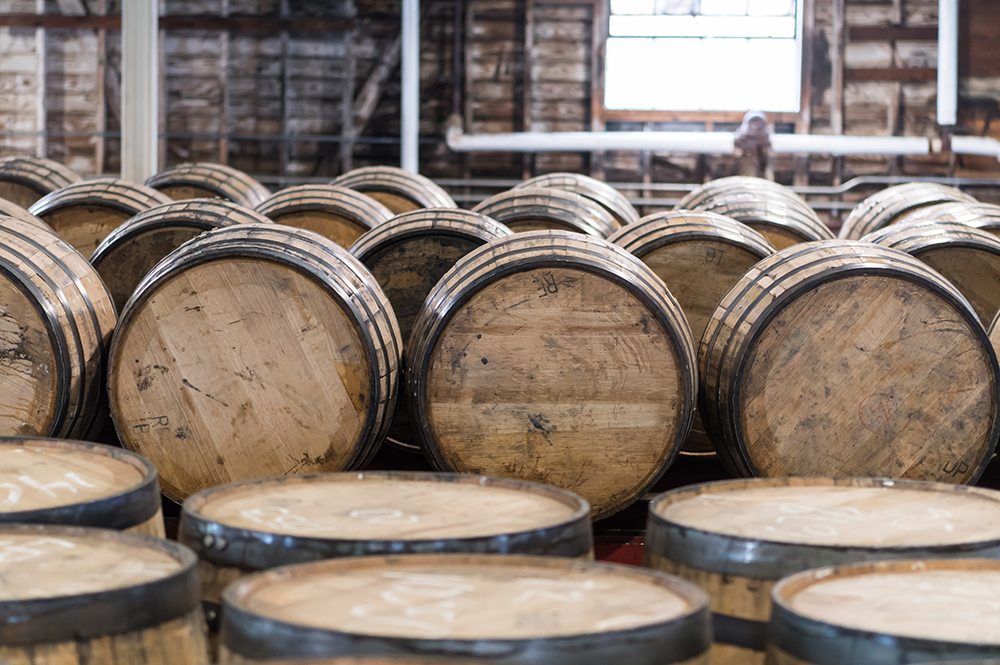 Reviving Rosebank Distillery After 30 Silent Years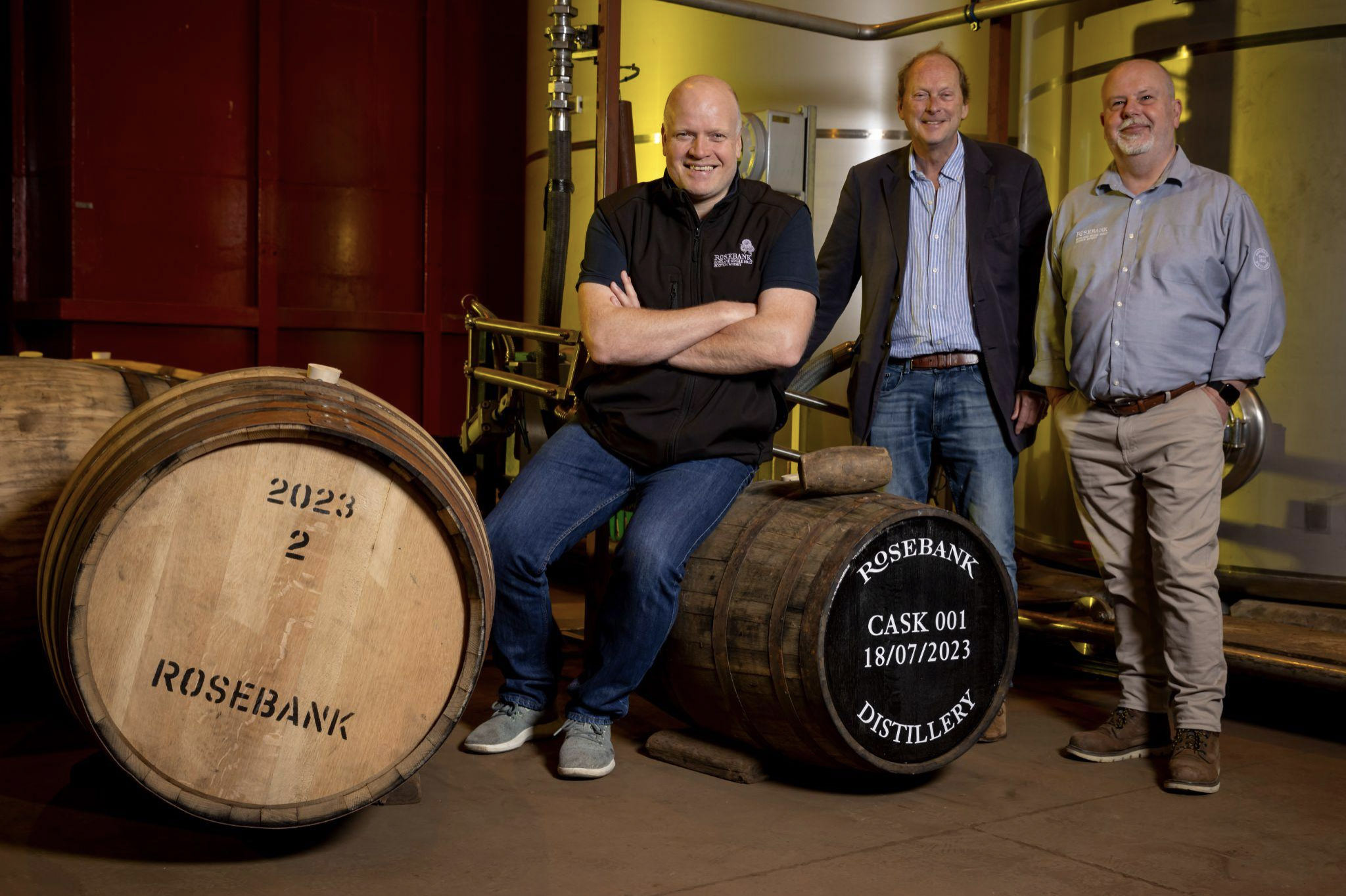 When Rosebank Distillery's stills went silent in 1993, many whisky lovers assumed the Falkirk distillery was gone forever – especially after thieves stole the copper stills for scrap a couple of years later. Now, after 5 and a half years of work, Rosebank has come back to life, and the team at Ian Macleod Distillers filled the first casks of Rosebank since 1993 this week. We'll talk with Ian Macleod's Gordon Dundas about the revival of Rosebank on this week's WhiskyCast In-Depth.
In the news, the whisky world pays tribute to the Bon Accord's Paul McDonagh after the legendary Glasgow whisky bar's owner passed away this week. Speyburn Distillery in Scotland is opening its doors to visitors for the first time starting next week, and we'll have the details. We'll take a look at sweet mash and sour mash distilling on Behind the Label, and our tasting notes this week include whiskies from Amrut and Arran distilleries.
Episode 1014: July 23, 2023
Links: Rosebank Distillery | The Bon Accord | Speyburn Distillery | Port of Leith Distillery | Uncle Nearest Single Barrel Showdown | Remus Bourbon | Hard Truth Distilling | Old Forester | Green River Distilling Co. | Teeling Whiskey Company | National Trust for Scotland | King Robert II | Amrut | Arran
Photo courtesy Ian Macleod Distillers