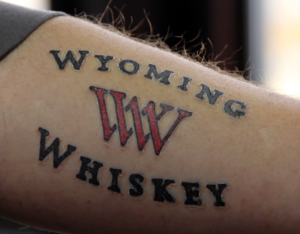 There's a common misconception that Bourbon Whiskey can only be made in Kentucky. Actually, it can be made anywhere in...
Read More
We're marking one milestone with another…this week's episode was recorded on location in Kirby, Wyoming, the home of Wyoming's first...
Read More
Most whisky lovers dream of making their own whiskies, but that's easier said than done, since building a distillery takes...
Read More
WhiskyCast Virtual Tastings: November 2012
Read Post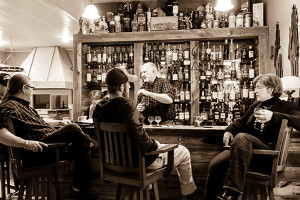 Our panelists for this month's tasting gathered in the most remote location yet…the old gold mining town of Atlantic City,...
Read More
Kentucky is synonymous with Bourbon, but few places maintain the history of Bourbon in the Bluegrass State like the Oscar...
Read More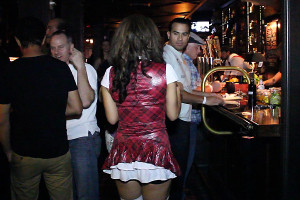 Seven Grand helped revive downtown nightlife in Los Angeles, and with nearly 400 whiskies behind the bar and a top-notch...
Read More
This week, we promise a politics-free episode! We'll look at the history and future of India's Amrut Distillery with third-generation...
Read More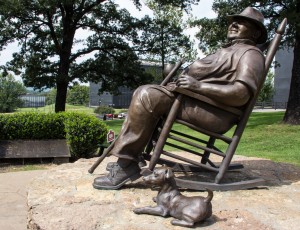 The Kentucky Bourbon Trail draws tens of thousands of tourists every year, and now, there are even more reasons to...
Read More
Lots to talk about this week, with new whiskies and a new version of a very old whisky. Whyte &...
Read More