Stories
Whisky is a passion to explore. From the history of the spirit to the evolution of the industry, the story of whisky helps fuel that passion. Often, it's easy to forget that whisky is also a global multibillion dollar industry. The stories of whisky — from news and new releases to in-depth inquires and what goes on behind the label — blend together to help us appreciate the spirit of whisky.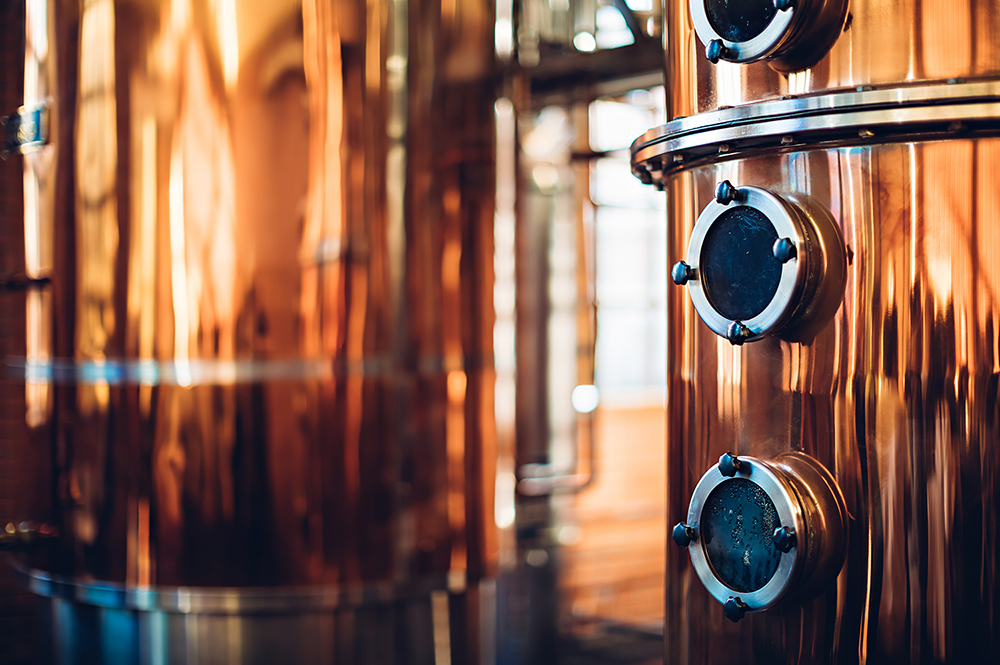 Interview: Peter Grant Gordon & Andy Nash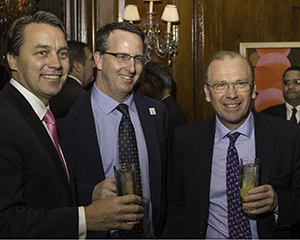 November 9, 2014 – On November 3, 2014, WhiskyCast's Mark Gillespie had a chance to sit down and talk whisky for a few minutes with Peter Grant Gordon and Andy Nash of William Grant & Sons. Gordon is one of the company's directors and a descendant of founder William Grant, while Nash is the Scotch Whisky category director for the company's USA unit.
The evening was focused on the launch of the Glenfiddich Original, but our conversation covered a wide range of topics from Irish Whiskey to the state of the Scotch Whisky industry as well as the Glenfiddich Original. We also discussed the company's recent launches of Girvan Single Grain Scotch Whisky and the single malts from Grant's Kininvie and Ladyburn distilleries, as well as the future in the U.S. for the company's namesake Grant's Blended Scotch Whisky.
Links: William Grant & Sons