Stories
Whisky is a passion to explore. From the history of the spirit to the evolution of the industry, the story of whisky helps fuel that passion. Often, it's easy to forget that whisky is also a global multibillion dollar industry. The stories of whisky — from news and new releases to in-depth inquires and what goes on behind the label — blend together to help us appreciate the spirit of whisky.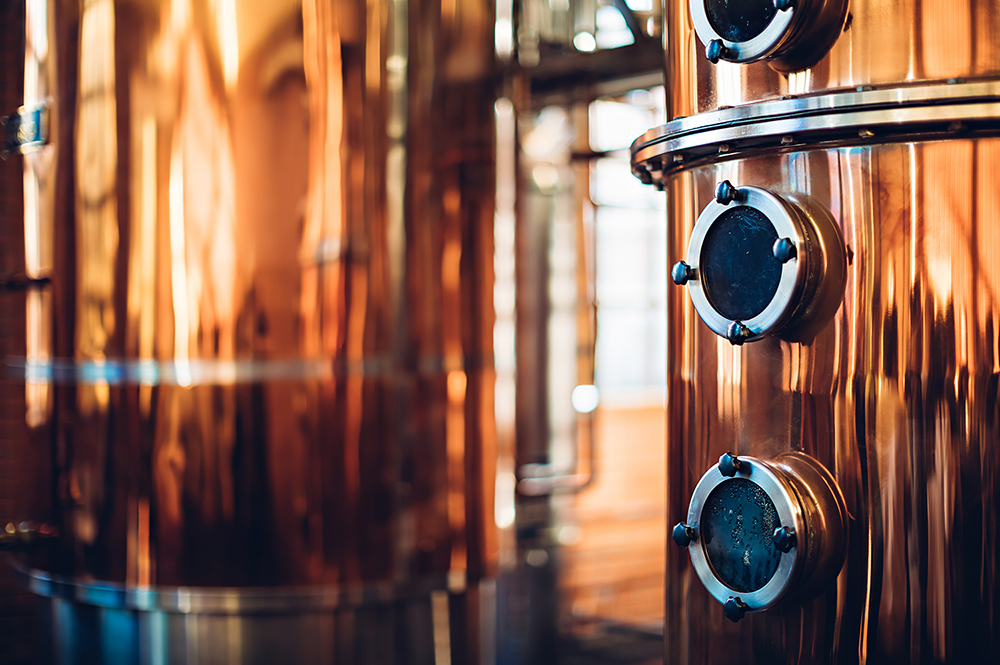 Interview: The Dornoch Castle Hotel's Thompson Brothers
November 7, 2014 – Phil and Simon Thompson have been managing their family's Dornoch Castle Hotel since they were practically teenagers, and have created one of Scotland's best whisky bars at the hotel. This week, the Dornoch Castle Hotel was named as Scotland's Whisky Bar of the Year by the Scottish Licensed Trade News, and the Thompsons have developed their own reputation as two of the most outspoken whisky lovers — and critics — around. The Dornoch Castle has a few mainstream Scotch whiskies, but the bar is best known for older bottlings of those mainstream malts — because the Thompsons prefer those older bottlings to today's versions.
Last week, I stayed at the Dornoch Castle as part of an Inver House Distillers press trip. After an evening at nearby Balblair Distillery, I found Phil and Simon behind the bar at the end of a long day. Our interview lasted nearly 40 minutes — far longer than we could run in a single episode of WhiskyCast, but their views on the state of whisky today are well worth listening to. They're outspoken, occasionally profane, and don't pull their punches. Our conversation covered everything from the ethics of whisky bloggers to the lack of support distilleries give to Scotland's own whisky bars and which distillers make whisky better now than they did in past years — and the Thompsons rarely hesitate to name names.
The Thompsons hope to have their own distillery one day. Here's hoping that they succeed…and are able to make whisky the way it was done in the old days.
Links: Dornoch Castle Hotel