Irish Whiskey…With an Oregon Accent! (Episode 790: October 27, 2019)
Read Post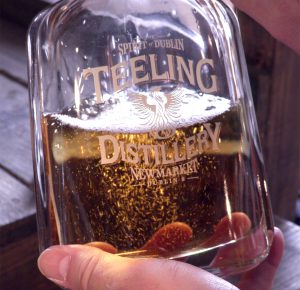 Alex Chasko isn't your typical Irish Whiskey master distiller and blender. For one, he isn't Irish. He grew up in...
Read More
Living the Whiskey Life in Cascade Hollow (Episode 757: March 3, 2019)
Read Post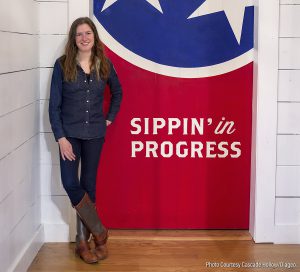 Nicole Austin made her mark on the American craft distilling movement at Brooklyn's Kings County Distillery, then spent some time...
Read More
December 18, 2016 – Australia's leading malt whisky distiller has been sold, with a family-controlled group acquiring the Tasmania Distillery...
Read More